Integrations
Your nonprofit data, together at last.
Bloomerang integrates with the tools nonprofits love to use, such as QuickBooks and Mailchimp. Divided data comes together in Bloomerang.
Your software tools can finally talk to each other.
Your accountant uses QuickBooks. Your development team uses Mailchimp. Why don't these apps talk to each other? Why do you have to spend hours importing and exporting?
Bloomerang's integrations make it easy to connect the tools you use to run your organization and manage all of your data in one place.
Spend time on what matters–your mission.
Bloomerang saves you time by ensuring your data freely and accurately flows between the apps you depend on and enhancing data quality via automatic donor data updates.
One platform, endless connections
Bloomerang provides greater data insights by connecting to your existing tools.
"We use almost all of the integrations. We import our Shopify and photographic print orders into Bloomerang through Zapier, segment and communicate by email through Mailchimp, and have GeoTargetly and Fundraise Up implemented on our site."
Laurie McConnell Pacific Wild
Top fundraising consultants recommend Bloomerang.
"Bloomerang is a game changer for me and for my clients. I've used a lot of CRM systems in my career and I keep coming back to the adaptive nature of this software."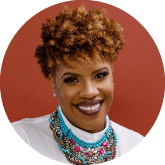 Kishshana Palmer CEO Kishshana & Co.
"If you're ready for a software that will not only help you manage your donor information, but also your donor relationships, this is it. If I were in the market for software, I'd jump all over Bloomerang!"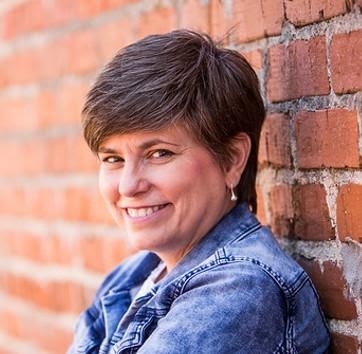 Sandy Rees Founder & Chief Encouragement Officer Get Fully Funded
"Fundraising is really 'Relationship Raising.' As nonprofits, we want our donors to fall in love with our mission. Bloomerang helps make that happen and simplifies the journey from prospects to donor engagement."
Tayyab Yunus CEO & Founder Intuitive IT Solutions, Inc.
"My clients love how easy it is to use Bloomerang. I love that they shape the most important goals right into their product, making it ridiculously easy to focus on what matters most."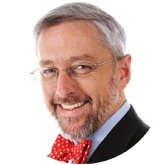 Marc A. Pitman CEO The Concord Leadership Group LLC
"Bloomerang incorporates the best practices of fundraising, donor loyalty and constituent engagement into a user-friendly platform that's priced well for small and growing nonprofits."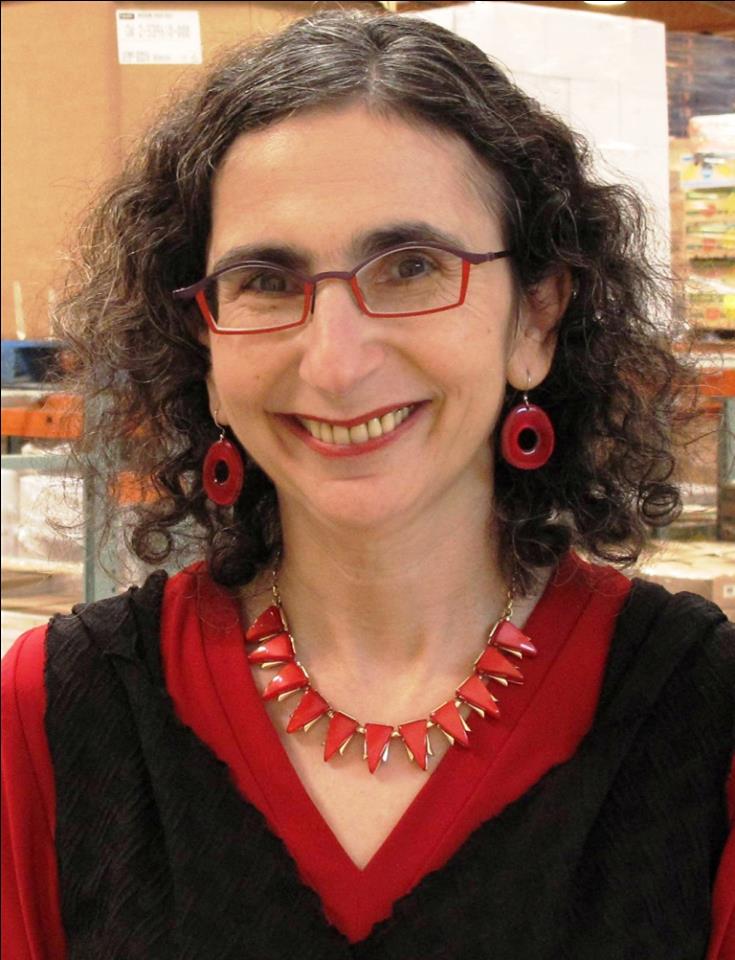 Claire Axelrad Principal Clairification
Connect Bloomerang to your favorite apps.