Let's grow together.
At Bloomerang, you don't have to choose between doing good and doing well. We're in an exciting phase of company growth, and we're looking for passionate and curious go-getters who want to grow with us.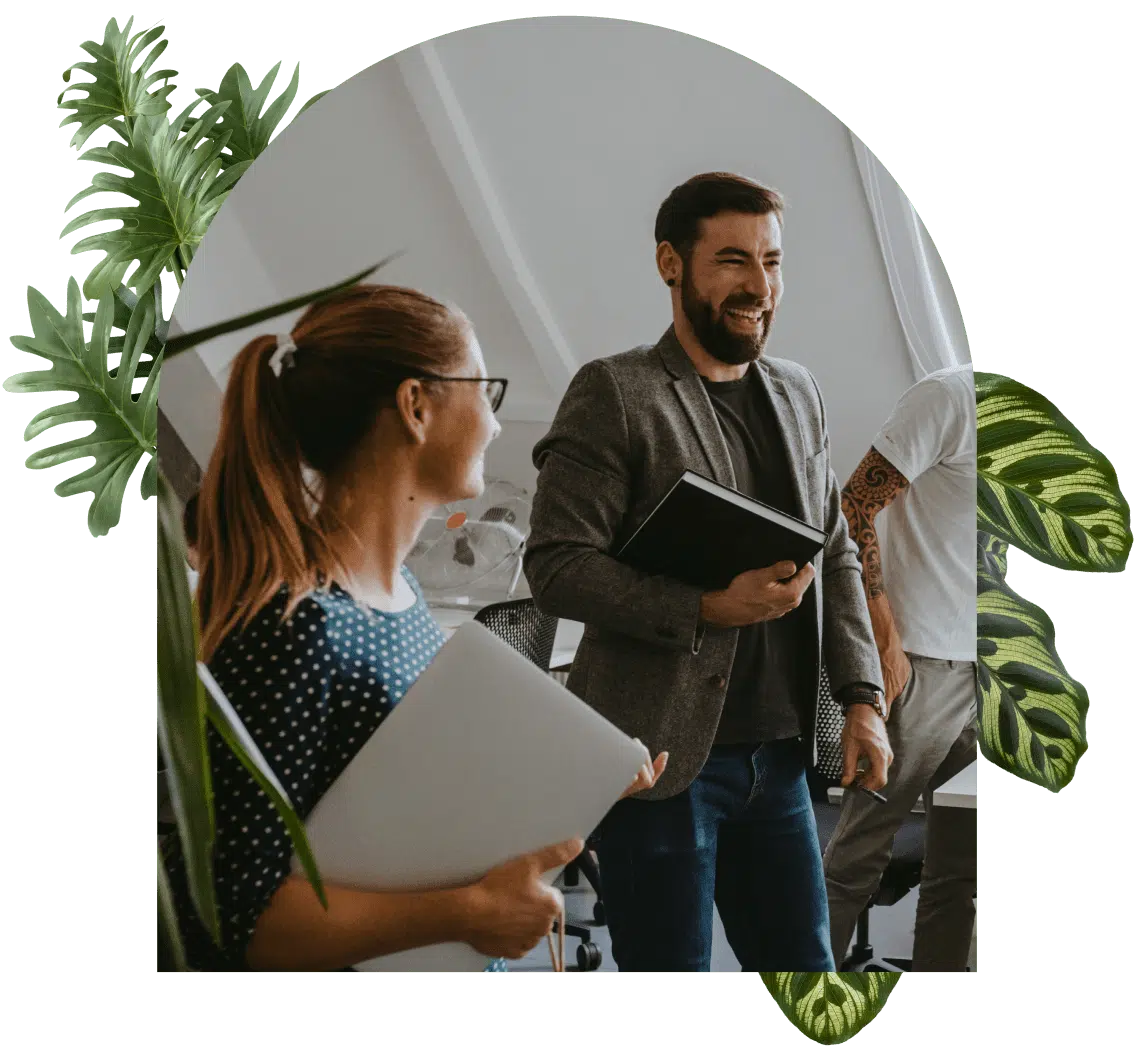 Connect with purpose.
At Bloomerang, we're committed to celebrating diversity and creating an inclusive environment for all employees. Our committees ensure we honor that commitment in the workplace and live out our values in the communities in which we live and work.
DEAI Committee
The employees on our Diversity, Equity, Accessibility, and Inclusion (DEAI) Committee come from different backgrounds and bring their unique abilities to the team. They work to ensure employees can effectively design and implement meaningful change for their fellow employees and customers. Committee members are actively contributing to a more inclusive hiring process, implementing more accessibility measures, and providing additional educational opportunities to our team.
"People genuinely want to make a difference, and on the DEAI Committee, we're empowered to do that. We're encouraged to ask questions, share perspectives, and implement ideas to make Bloomerang a better place."
Diana Otero Manager, Product Marketing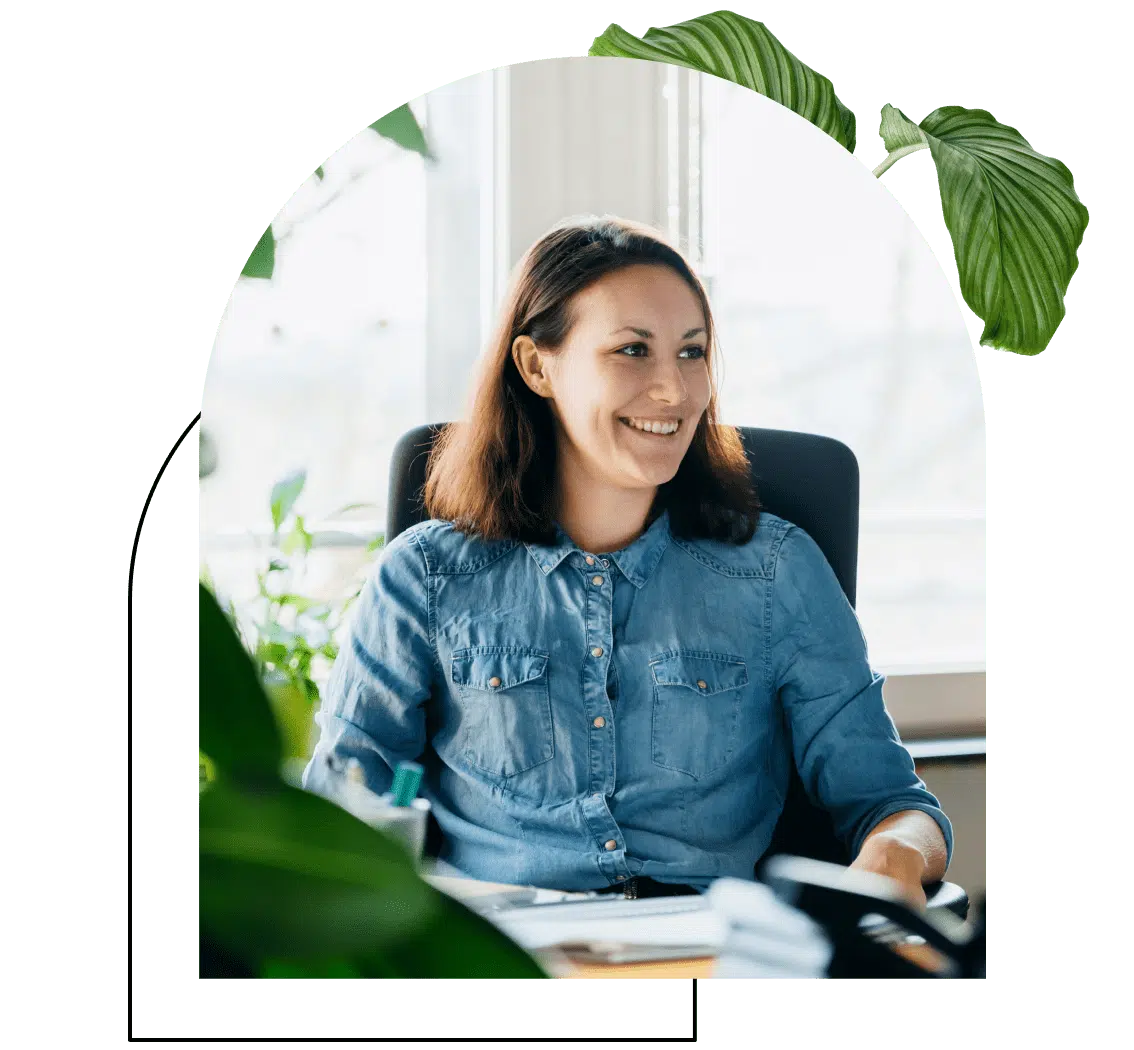 Generosity Committee
We're committed to making a bigger difference in the communities we serve. The Generosity Committee helps Bloomerang fulfill this commitment and ensures we're coming up with new ways to give back to the nonprofits we serve. Some of the Committee's initiatives include awarding an $800 credit to two nonprofit customers each month and coordinating volunteer opportunities for our team each quarter.
"Before I joined the Bloomerang team, I was searching for a company and a role that would provide stability, growth opportunities, and a mission-drive mindset. Four years and two promotions later, I'm still finding all of these here at Bloomerang. The best part is that Bloomerang also finds new and meaningful ways to give back to the nonprofits we serve."
Erin Jeter Tier 3 Support Engineer
Culture Committee
The Culture Committee supports Bloomerang in making sure our employees can bring their complete selves to the team, have their voices heard, receive opportunities to make meaningful connections with others, and find joy in their work.
"Everyone on the team is excited to come up with the next idea, process, or opportunity that is going to unlock value for our customers to help them grow and expand their missions. It feels like I get to have an outsized impact by affecting so many different organizations and missions."
Evan DaSilva Vice President, Payments
Benefits and perks
We pride ourselves on ensuring that our employees feel cared for, respected, and celebrated. Here are just a few of the benefits we provide to achieve that goal.
Health insurance
Medical, dental, vision, HSA, and FSA
401(k) with company match
To help you save for the future
Paid parental leave
For time spent with your little one
Wellness
You'll have access to an online mental and physical wellness platform, Bright, and a kitchen stocked with snacks and coffee.
Work from home
Employees have the option to work in person at our Indianapolis office or remotely from their homes, or take advantage of a combination of the two. 
Time away
4 weeks of vacation, 4 volunteer days, 3 flex days + 13 Holidays
Equipment
We ship everything that you'll need right to your front door.

Improve always
We encourage questions, sharing knowledge, and continuous learning to improve ourselves, our company, and our customers experiences.
The donor database that thousands of nonprofits trust
Nonprofits rate Bloomerang as the best donor management solution.