Bloomerang Payments
Raise more and worry less.
Amplify your nonprofit's impact by boosting your fundraising results and peace of mind with Bloomerang Payments.
Best-in-class payment processor
With Bloomerang Payments, raise more money to support your mission. Provide a better giving experience for your donors, pay lower fees, and get better support —without all of the hassle that comes with using a third-party provider.
Effortlessly grow donations.
With mobile-friendly support for over six payment types including Google Pay, Apple Pay, debit, credit, ACH, in-person donations, and more, your supporters can easily contribute to your cause wherever and whenever inspiration strikes so you can maximize your fundraising without sacrificing valuable time.
Save your money for where it matters most.
We automatically update expired cards, cover chargeback expenses, and allow donors to cover all your processing fees* so more of your donations go to where they matter most.
Set up your organization for success.
With industry-leading fraud monitoring and PCI compliance, we work tirelessly to protect you from bad actors. Our integrated data, flexible payout schedules, and consolidated reporting make reconciliation a breeze. Plus, with full ownership of your recurring donation data, you'll never have to worry about the future because your data is yours to freely move.
Quick and easy set up
Bloomerang uses tried-and-true payments technology that securely powers billions of digital payments daily. Enable it with just a few clicks in your existing Bloomerang account.
*Processing fee is 2.2% + $0.30 per transaction. ACH is processed at 0.8% + $0.30 per transaction. There is a 1% fundraising platform fee on all transactions processed through Bloomerang, too. Processing fees apply to the total transaction volume that includes the optional donor-covered fee. When donors choose to cover processing fees – 70% of the time on average – nonprofits typically keep $99 for every $100 raised, based on average Bloomerang customer processing volume.
Streamline donation processing with Bloomerang Payments - the all-in-one solution for nonprofits.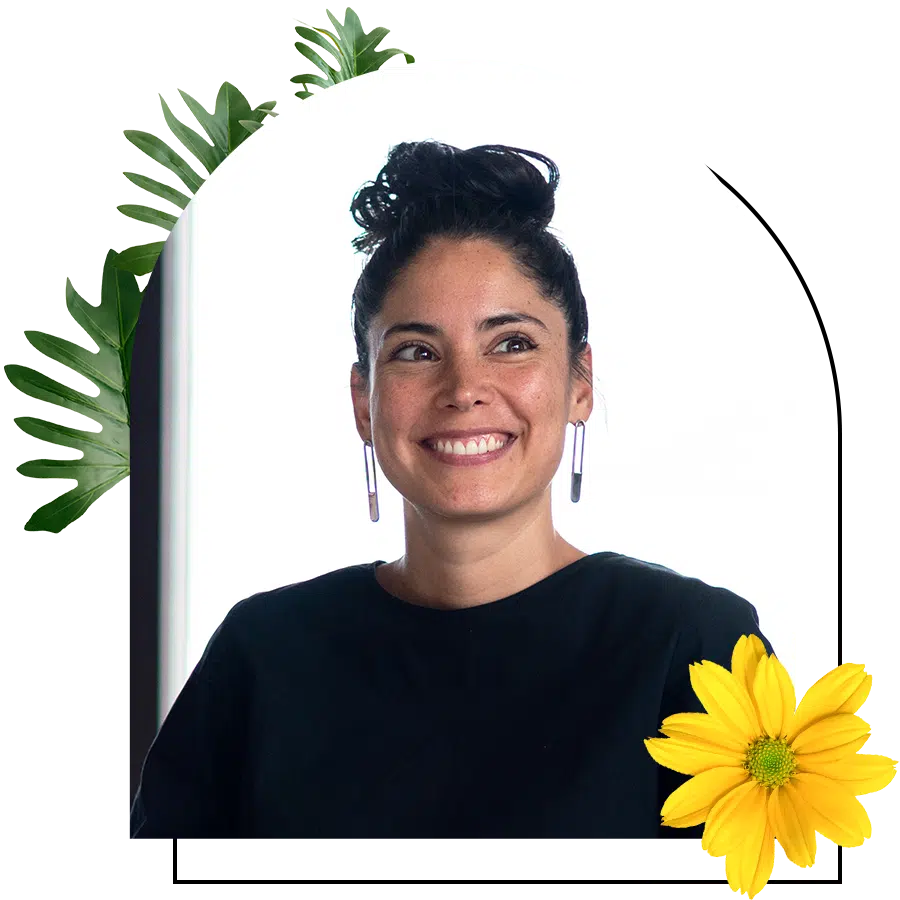 "With the addition of Bloomerang payments, we are able to transform our donation acceptance, while simultaneously eliminating staff time."
A payment processor built for nonprofits
Stop chasing down outdated cards
Bloomerang Payments will automatically update outdated payments so you can feel confident relying on recurring donations without any difficult donor conversations on expired or declined cards.

Pay less on fees
Unexpected expenses and unnecessary fees are frustrating for everyone. Nearly 70% of donors opt-in to cover transaction fees, saving you thousands of dollars annually. We cover chargeback, return, and fraud monitoring fees so you can focus on your mission with peace of mind.

Collect donations in person
Effortlessly raise funds by collecting recurring or one-time donations while on the go using Bloomerang Mobile App. Donation records automatically link with donors in Bloomerang to streamline automatic receipting, acknowledgments, and reporting.

Direct access to award-winning support
Consolidating your donor management and payment processing needs with Bloomerang means you'll always have access to our support team so you can rest assured we'll be with you every step of the way, without any long hold times or frustrating experiences.

Eliminate data entry
Bloomerang Payments seamlessly processes online donations and flows payment data directly into your Bloomerang account, eliminating the need for manual data entry and reducing the risk of errors.
Feel confident in security
Our industry-leading fraud monitoring tools work tirelessly to detect and prevent fraudulent transactions so you can focus on your mission of making the world a better place. Bloomerang Payments is PCI compliant protecting the safety and confidentiality of your and your donors' data.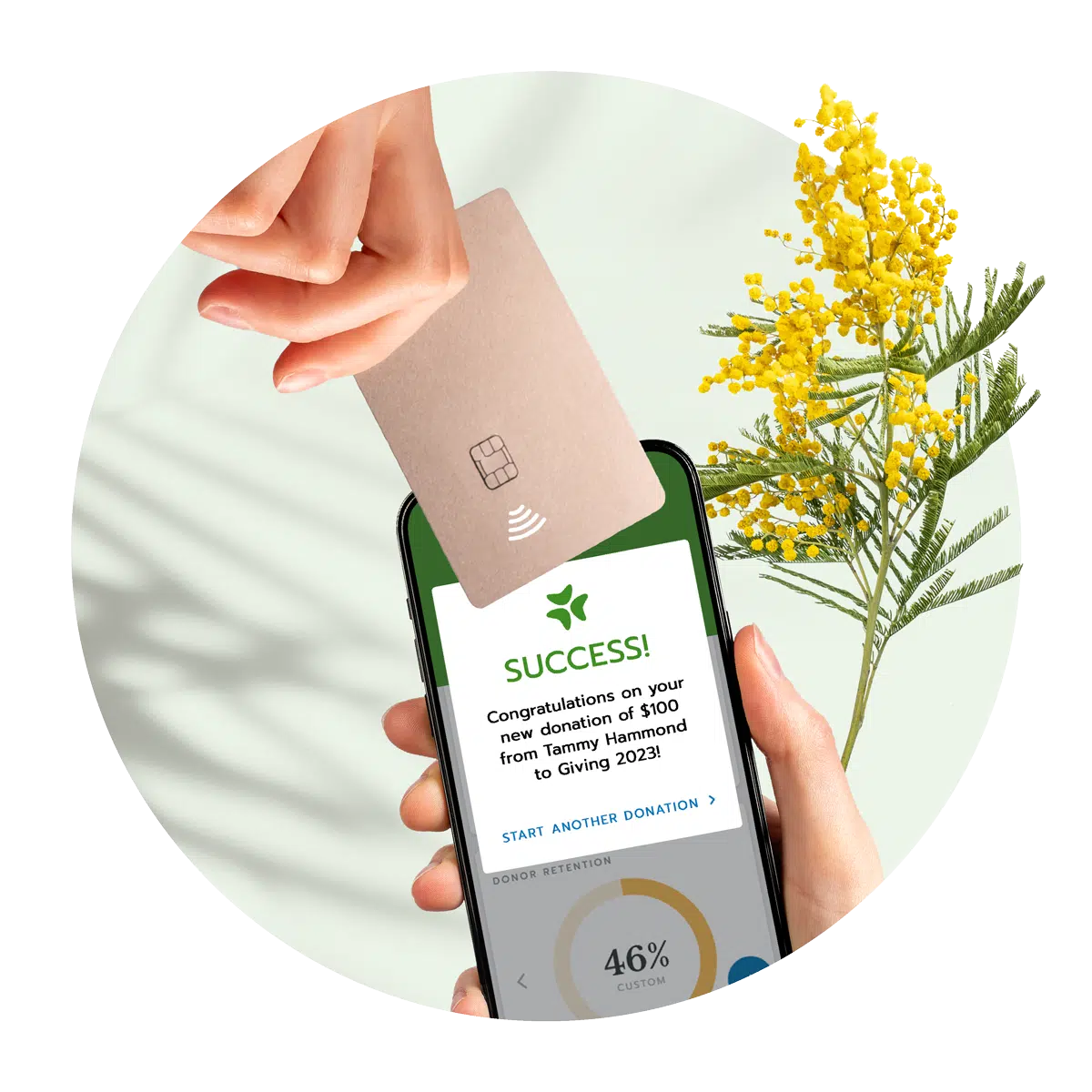 Raise More with Tap to Pay
Give every team member the ability to collect donations in seconds.
Donors can quickly tap their credit card or digital wallet on your phone with the Bloomerang Mobile App and always say "yes" to potential gifts.
Download the Bloomerang Mobile App today and get ready to supercharge your in-person donations with Tap to Pay (coming soon to Android)!

Mommies In Need
Mommies In Need was looking for a customizable and flexible donor database to meet their needs in their mission to care for kids so families can access healthcare. After selecting Bloomerang, they used Bloomerang Payments to help generate over $82,000 for a recent fundraiser.
"In March of 2022 we used Bloomerang to process payments for our annual fundraiser. This allowed our guests/sponsors to go directly to our website, register, and make their donations. We generated just over $50K in guest registrations & sponsorships prior to the event."
Manuel Mesa, Director of Development & Strategic Planning Mommies In Need