Marketing & engagement
Reach out and grow your donor network.
Our marketing and engagement tools keep you connected to your volunteers, your donors, and your community.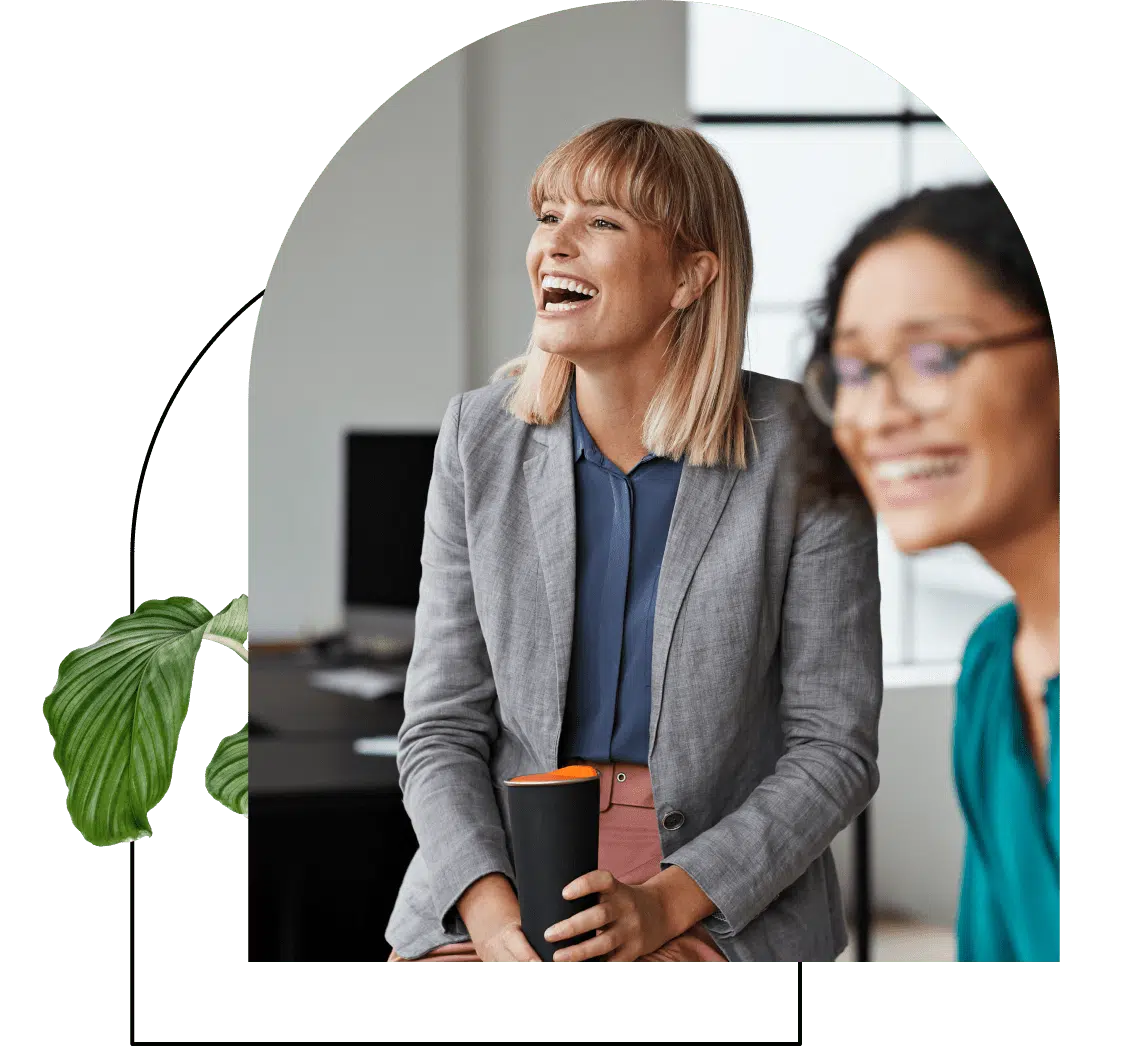 Cultivate better outcomes by building deeper connections.
Send beautiful personalized emails, letters and mailings, acknowledgements, and surveys to build relationships that last a lifetime. 
Grow relationships that make real impact.
Raise more through personalized communications and marketing campaigns. With Bloomerang, you can create, send, and track timely, personalized emails and mailings.
Personalize your communications.
Every donor is unique. Speak to them directly with personalized messages.
"Not only do I know that someone received my email sent via Bloomerang, I can see if they opened it, too. We are touching our donors more and with higher quality and more impactful communications now that we know so much about what resonates with them. I know this is having an impact on our dollars raised." 
Valerie Fitton-Kane Challenger Center for Space Science Education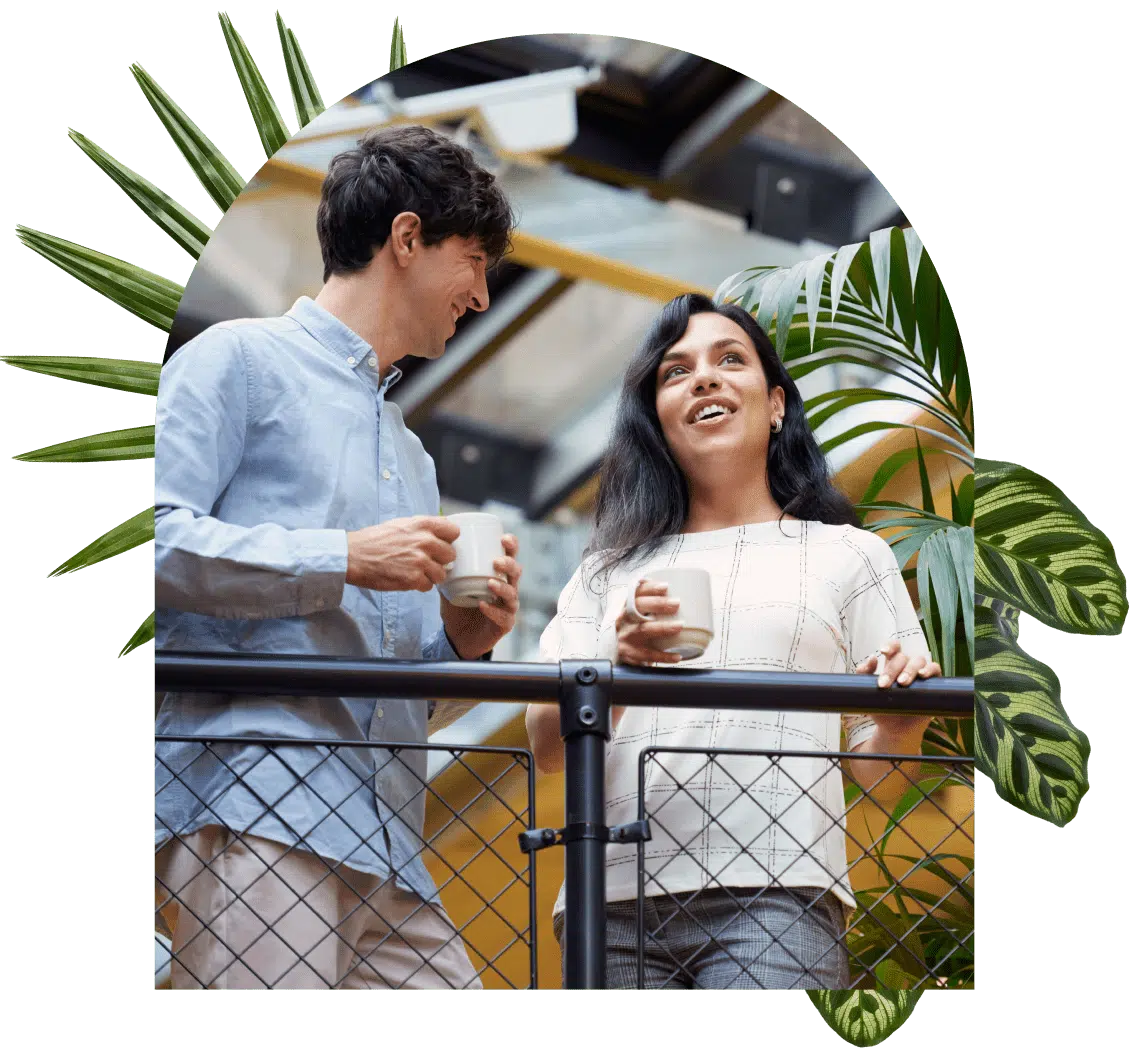 Learn more about your donors.
Discover what drives them to support your mission.
"With Bloomerang, we can document relationships, produce better-looking emails, segment donors, and find out who has the potential to give. It's so easy to use that I don't dread going into it to find what I need."
Savannah Lyon Compass Nebraska
Thank your donors.
Receive alerts when first-time donors join your community. Immediately thank your online donors with automated acknowledgement emails and receipts that you can set up with just a few clicks.
"Our staff are more intentional about making thank you phone calls and handwritten thank you letters to donors instead of the standard thank you letter with tax receipt. Our donors are responding positively to the personalized outreach!"
Deborah Garrott Pathway Caring for Children
Top fundraising consultants recommend Bloomerang.
"Bloomerang is a game changer for me and for my clients. I've used a lot of CRM systems in my career and I keep coming back to the adaptive nature of this software."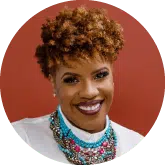 Kishshana Palmer CEO Kishshana & Co.
"If you're ready for a software that will not only help you manage your donor information, but also your donor relationships, this is it. If I were in the market for software, I'd jump all over Bloomerang!"
Sandy Rees Founder & Chief Encouragement Officer Get Fully Funded
"Fundraising is really 'Relationship Raising.' As nonprofits, we want our donors to fall in love with our mission. Bloomerang helps make that happen and simplifies the journey from prospects to donor engagement."
Tayyab Yunus CEO & Founder Intuitive IT Solutions, Inc.
"My clients love how easy it is to use Bloomerang. I love that they shape the most important goals right into their product, making it ridiculously easy to focus on what matters most."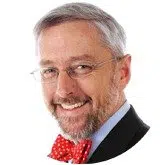 Marc A. Pitman CEO The Concord Leadership Group LLC
"Bloomerang incorporates the best practices of fundraising, donor loyalty and constituent engagement into a user-friendly platform that's priced well for small and growing nonprofits."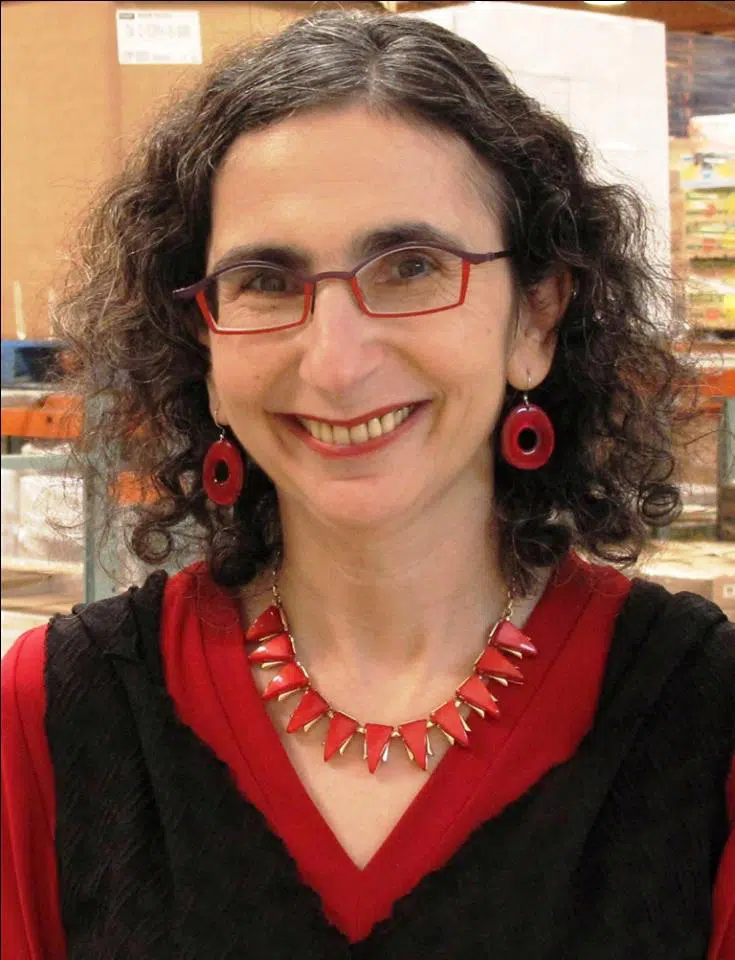 Claire Axelrad Principal Clairification
Built-in donor communications and marketing tools
Built-in email marketing tools
With Bloomerang, you don't have to use a separate mass email tool to create and send email newsletters, appeals, and acknowledgements. Email scheduling makes it easy to send your email campaigns on the date and time of your choosing. 
Email deliverability insights
Sends, open rates, and click-through data for every email are at your finger tips. Bloomerang increases email deliverability by scanning and validating every constituent email address. There's no additional cost—and no additional effort from you.
Letters and mailings
Deliver a personal touch with your print communications. Design and print direct mail pieces like appeals and acknowledgements in batches to save time. 

Donor surveys
What's the best way to learn what your donors want? Ask them! With surveys, you can measure everything from satisfaction to trust, all within a single platform. 

Templates and easy-to-use editor
Get started quickly and cover everything from newsletters to appeals to event invitations with preloaded email templates. You can easily create mobile responsive emails with the drag-and-drop email editor.
Communication auditing tools
Bloomerang users can audit their written content (letters and emails) through a "You" test and a Reading Level test to help you ensure that your communications are readable and appropriate for each audience.

BCC to Bloomerang
Never miss a vital piece of communication again! One-off emails sent to your constituents from Outlook, Gmail, or the email client of your choice flow right into Bloomerang by BCC-ing Bloomerang as a recipient.