Data Management
Stay Connected. Stay Current.
Bloomerang's data management features make it easier than ever to gather and update donor data and insights that matter most to your organization.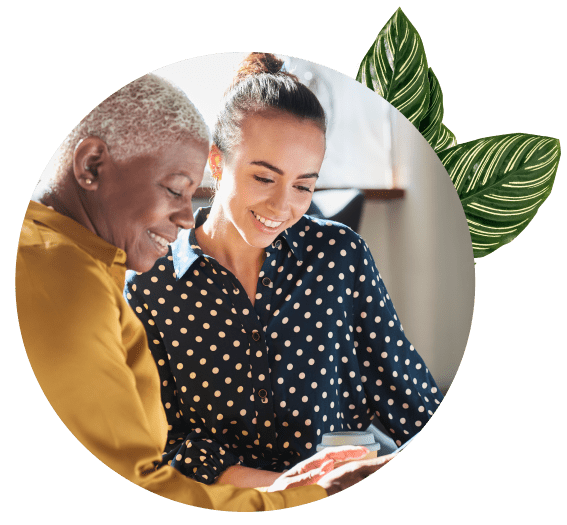 A new definition of donor data
Your donor database is only as good as the actionable insights you can get out of it. From reporting to integrations, Bloomerang will help you start making sense of your data—all in one place.
Clean data leads to better fundraising results.
Thanks to automatic daily updates (including addresses, birth years, and wealth information), you can rest easy knowing your donor database has the most up-to-date information on your donors.
"Since we are an environmental organization, we constantly have multiple land and water projects that we are always trying to fundraise for and track the progress of. Bloomerang helps to differentiate between donations, pledges, and grants for each project.
Josie Brownell, Wood River Land Trust
Reliable information for important decisions
Gain valuable insights from across your technology tools. 
"We know our donors better – Bloomerang allows you to track interactions you have with them, such as their volunteer time, attendance at Vision Meetings, email conversations, or just run-ins at the grocery store. We also can spend more time meeting and stewarding donors and less time with data entry because Bloomerang makes it simple or automated."
Karen Griner Girls Inc. of Central Alabama
Top fundraising consultants recommend Bloomerang.
"Bloomerang is a game changer for me and for my clients. I've used a lot of CRM systems in my career and I keep coming back to the adaptive nature of this software."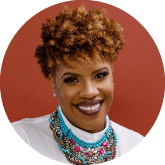 Kishshana Palmer CEO Kishshana & Co.
"If you're ready for a software that will not only help you manage your donor information, but also your donor relationships, this is it. If I were in the market for software, I'd jump all over Bloomerang!"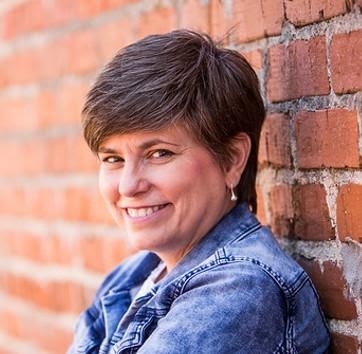 Sandy Rees Founder & Chief Encouragement Officer Get Fully Funded
"Fundraising is really 'Relationship Raising.' As nonprofits, we want our donors to fall in love with our mission. Bloomerang helps make that happen and simplifies the journey from prospects to donor engagement."
Tayyab Yunus CEO & Founder Intuitive IT Solutions, Inc.
"My clients love how easy it is to use Bloomerang. I love that they shape the most important goals right into their product, making it ridiculously easy to focus on what matters most."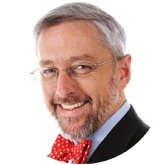 Marc A. Pitman CEO The Concord Leadership Group LLC
"Bloomerang incorporates the best practices of fundraising, donor loyalty and constituent engagement into a user-friendly platform that's priced well for small and growing nonprofits."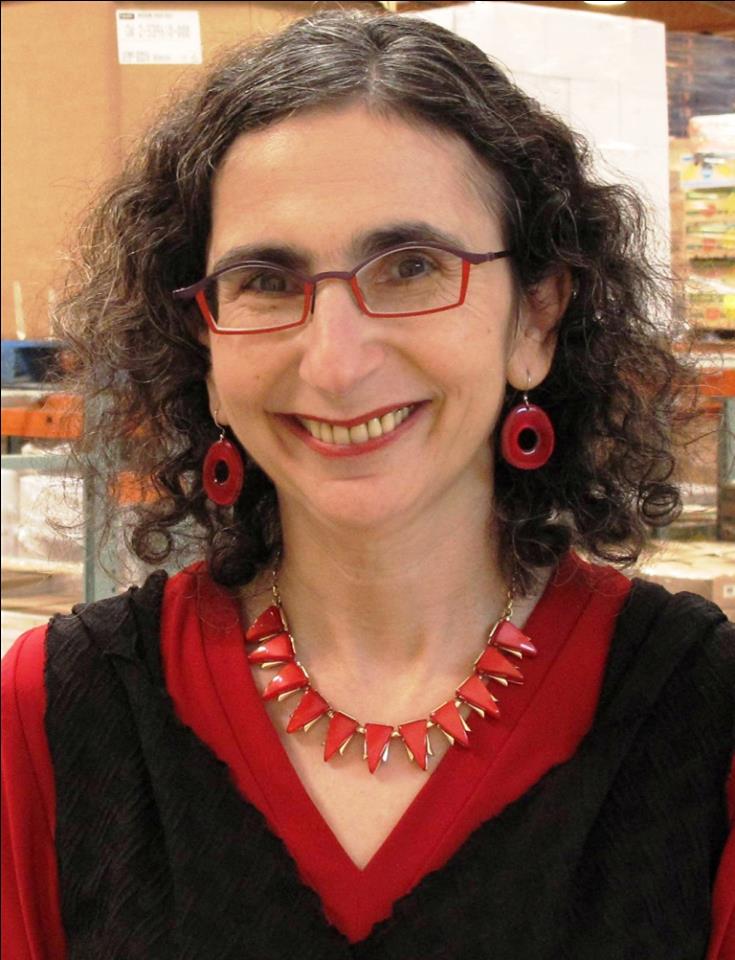 Claire Axelrad Principal Clairification
Our integrations and automatic daily updates keep your data accurate.
Nightly address updater
Nightly NCOA (National Change of Address) updates ensure you have your donors' accurate mailing addresses—and that your appeals will reach them.
Nightly deceased suppression
When members of your donor community pass away, they're marked as Deceased in Bloomerang. Additional information like obituaries are accessible, so you can reach out to the donor's next of kin to offer condolences.
Nightly birth year updates
Want to segment your communications by the age of your constituents? As part of the NCOA updates, you also have updated birth year information on a nightly basis which is perfect for targeted marketing campaigns.
Zapier integration
Our custom Zapier integration allows you to connect Bloomerang to the technology providers of your choice. With Zapier, you have immense freedom of choice when it comes to making Bloomerang work in your existing technology stack or exploring new service options.
Open API
Bloomerang's Open API allows developers to create custom integrations with other tools in your nonprofit's tech stack.
Duplicate checker
Bloomerang will check all your records for a duplicate match whenever there's a change to your constituent list. We'll notify you when we find potential duplicates, and you'll have a single page to review, merge, and dismiss the records we find.