Compare Virtuous to Bloomerang
Bloomerang has the tools you need to meet your fundraising goals at a great value. We deliver easy-to-use and affordable donor relationship management, fundraising, communications, and volunteer tools that empower fundraisers like you to raise more funds and create lasting change.
Top 3 reasons why nonprofits choose Bloomerang over Virtuous.
Amplify your fundraising goals without straining your budget
Bloomerang has the tools you need without breaking the bank. Virtuous comes with a lot of automation at a cost – and you may end up paying for features you don't use.
Bloomerang donor retention tools help you track engagement, giving potential and sentiment toward your organization that helps boost fundraising over time.
Modern, easy-to-build fundraising tools that make it easy to accept donations wherever your donors are.
Send personalized emails and letters to build relationships that last a lifetime.
"Switching to Bloomerang has been one of the best decisions I've made. Not only are we saving money each year, our constituents are getting a better experience from our school."
Ely Heard, Assistant Director of Development Walden School
Cultivate lasting relationships with easy-to-use donor management
Bloomerang is designed to be intuitive and accessible to anyone, regardless of their technical expertise. Virtuous is a complex system that requires a lot of time and effort to learn and set up.
Bloomerang is consistently rated #1 of the Top 20 Easiest To Use Nonprofit CRM Software by G2 reviewers.
Free webinars show Bloomerang is committed to providing resources that help you make the most of your database and keep you informed on fundraising trends and best practices.
Built-in automation saves you time so you can focus on your constituents and your mission.
"The customer support and initial coaching I received was so helpful. You will be able to build better relationships and therefore secure more donations for your organization with Bloomerang."
Savannah Lyon, Director of Engagement and Promotions Compass
Maximize your investment with award-winning support.
Bloomerang's real-time support feels like you have another teammate. Virtuous does not provide real-time support and you'll have to learn through trial and error while waiting for a response.
Bloomerang's customer support is in-house and responds to all tickets within 24 business hours, often the same day.
Chat support is free and real-time to make sure you get the answers you need when you need it.
Bloomerang Customer Service is rated 4.8/5 stars on Capterra.
"They're not just knowledgeable, they're personable. On a scale of 1-10, Bloomerang's customer support is 25 or better. I've never experienced better customer service anywhere."
Janise Gray, Director of Grant Recipient Services Equestrian Aid Foundation
How Bloomerang stacks up against Virtuous.
Based on G2 Crowd reviews

745 Reviews
Virtuous

140 Reviews
Has the product been a good partner in doing business?
Switching to Bloomerang, the ideal Virtuous alternative
West Lafayette Schools Education Foundation became impressed with Bloomerang's intuitiveness, reporting functionality, and knowledgeable customer support. Since implementing, their day-to-day has become easier, their donor relationships are stronger, and their nonprofit is much stronger financially.
"Engagement and generosity insights have led us to great successes in fundraising. Our online donations have skyrocketed and our ability to communicate with our donors in a meaningful manner has led to higher gifts."
Lindsay Walls, Director of Operations West Lafayette Schools Education Foundation
What makes Bloomerang the best Virtuous alternative?
See why nonprofits like yours are using Bloomerang as an alternative to Virtuous.
Feature Comparison
Value for money
Bloomerang has the donor relationship management fundraising, communications, and volunteer tools you need to meet your goals at an affordable price. Our packages allow for room to grow and include our core features.
Virtuous

Rely on award-winning support
Bloomerang includes real-time chat and email support for every customer and is consistently recognized as a G2 leader for usability & support. Virtuous offers no direct support and it can take days to get a response from their Support team.
Virtuous

Set up for success with our onboarding program
Our SmartStart onboarding is designed to get you operational quickly, provide best practices for configuration, and familiarize your team with Bloomerang—in a way that maximizes knowledge transfer and accelerates your success in the process.
Virtuous

Payment Processing
With Bloomerang Payments you have one vendor for donor management and payment processing which means you'll have better support, fast and flexible deposits, and integrated reporting.
Virtuous

Automate email campaigns & donor insights
Bloomerang makes it easy for your team to leverage the full potential of your database. Schedule unlimited personalized emails and reports with every pricing plan. In addition, Bloomerang connects with Zapier, a powerful integration platform. With affordable connectors, quickly automate assigning tasks, updating records, and more.
Virtuous
One platform, endless connections
Bloomerang provides greater data insights by connecting to your existing tools.
"We use almost all of the integrations. We import our Shopify and photographic print orders into Bloomerang through Zapier, segment and communicate by email through Mailchimp, and have GeoTargetly and Fundraise Up implemented on our site."
Laurie McConnell Pacific Wild
Helpful & Human
Every Bloomerang customer has free access to chat and email with our Customer Support Team. We promise that any time you work with our team, you'll always work with a real human employed by Bloomerang. We'll keep working for you until your questions are answered.
The best part, though, is the support team. They are quick to respond and provide setup advice that is tailored to the client. I've never had an unanswered question.


- Alicia H.

Even better, their support is second to none. Any question is addressed thoughtfully and quickly.


- Michelle G.

I advise all of my clients to use the chat support feature; the support representatives are prompt and knowledgeable.


- Adam L.
Live chat
Free live chat support is available directly in Bloomerang.
Email
Get prompt email support for any question—big or small.
Phone
A real person is just a phone call away. Available as an add-on.
Trusted by more than 15,000 nonprofit organizations.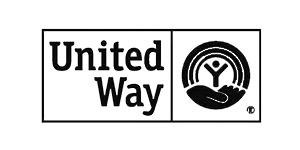 Top fundraising consultants recommend Bloomerang.
"Bloomerang is a game changer for me and for my clients. I've used a lot of CRM systems in my career and I keep coming back to the adaptive nature of this software."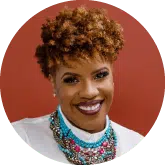 Kishshana Palmer CEO Kishshana & Co.
"If you're ready for a software that will not only help you manage your donor information, but also your donor relationships, this is it. If I were in the market for software, I'd jump all over Bloomerang!"
Sandy Rees Founder & Chief Encouragement Officer Get Fully Funded
"Fundraising is really 'Relationship Raising.' As nonprofits, we want our donors to fall in love with our mission. Bloomerang helps make that happen and simplifies the journey from prospects to donor engagement."
Tayyab Yunus CEO & Founder Intuitive IT Solutions, Inc.
"My clients love how easy it is to use Bloomerang. I love that they shape the most important goals right into their product, making it ridiculously easy to focus on what matters most."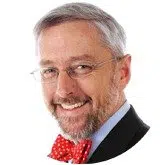 Marc A. Pitman CEO The Concord Leadership Group LLC
"Bloomerang incorporates the best practices of fundraising, donor loyalty and constituent engagement into a user-friendly platform that's priced well for small and growing nonprofits."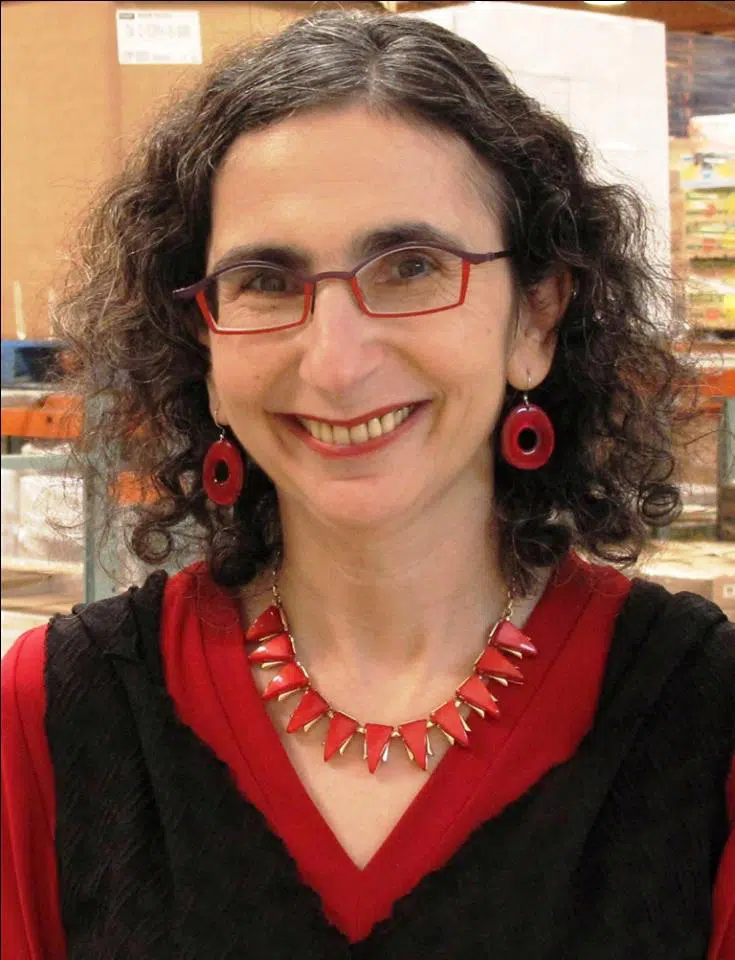 Claire Axelrad Principal Clairification
The donor database that thousands of nonprofits trust
Some questions you may have before making a decision.
How will Bloomerang help me cultivate donor relationships?
How easy is Bloomerang to use?
How quickly can I get up and running?
How does Bloomerang save me time with automation?
What resources do you offer to help me learn Bloomerang?