Donor management software that nonprofits actually love to use
Bloomerang helps nonprofits deliver a better giving experience so they can raise more funds and create lasting change.
Solutions to help you raise, retain, & grow more
Simple-to-use technology with people-powered support
More than 15,000 nonprofits use Bloomerang to raise more funds and create lasting change.
Collect donations anytime and anywhere.
Create a seamless online fundraising experience for your donors and empower them to raise money for your cause.
"Since switching to Bloomerang we've doubled our annual fund revenue. Our retention rate is up, and our monthly recurring givers have increased ten-fold."
Nicholas Dragga Ballet Lubbock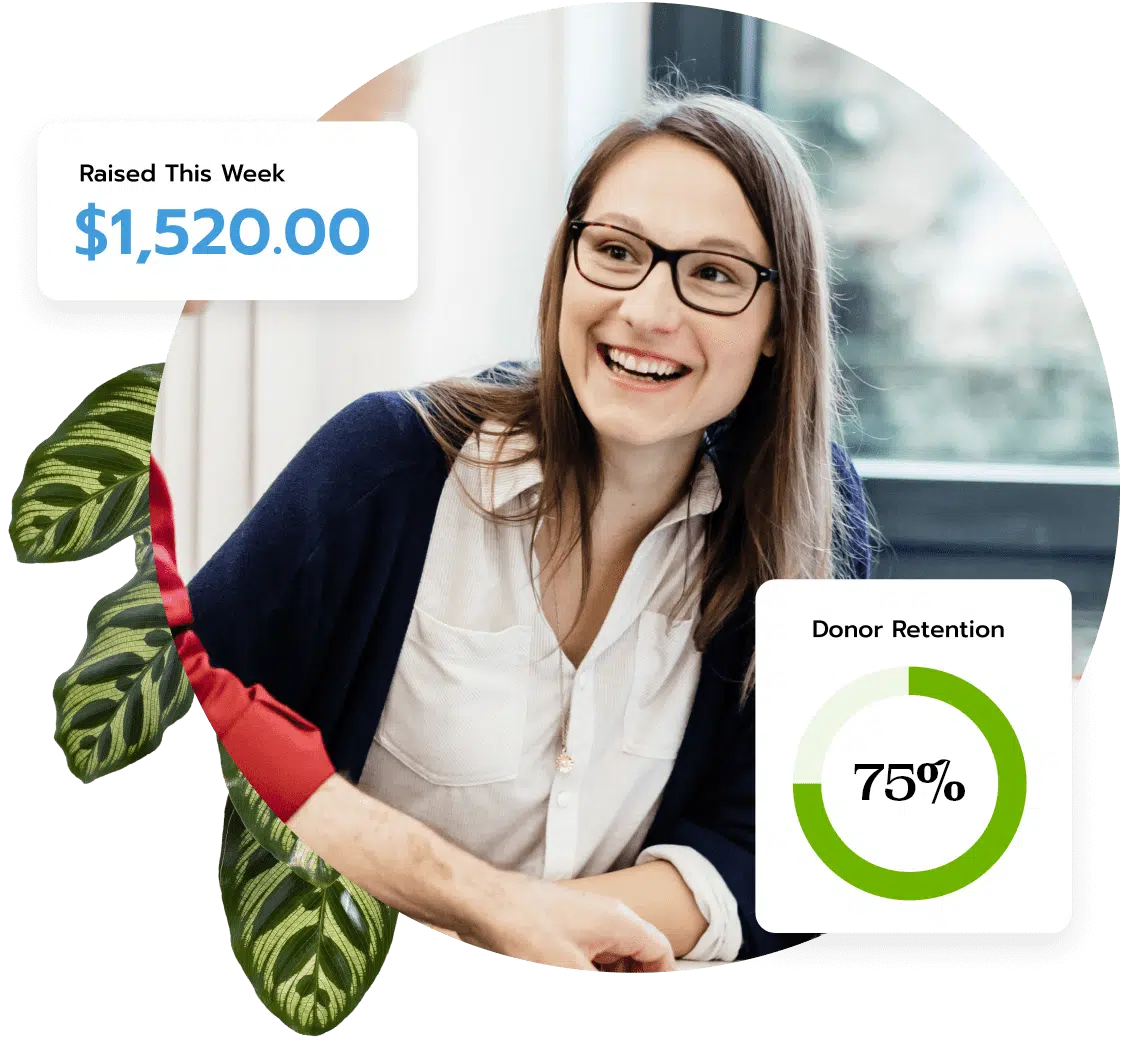 Tend to your donor community.
Turn your first-time donors into lifetime supporters. Bloomerang equips you with the tools you need to proactively build relationships that will help your nonprofit thrive.
"Putting our donor retention rate in front of us every day has been invaluable. Our retention rate has risen to 70%, and we aim to increase it even more."
Kristin Westermann Godparents of Tanzania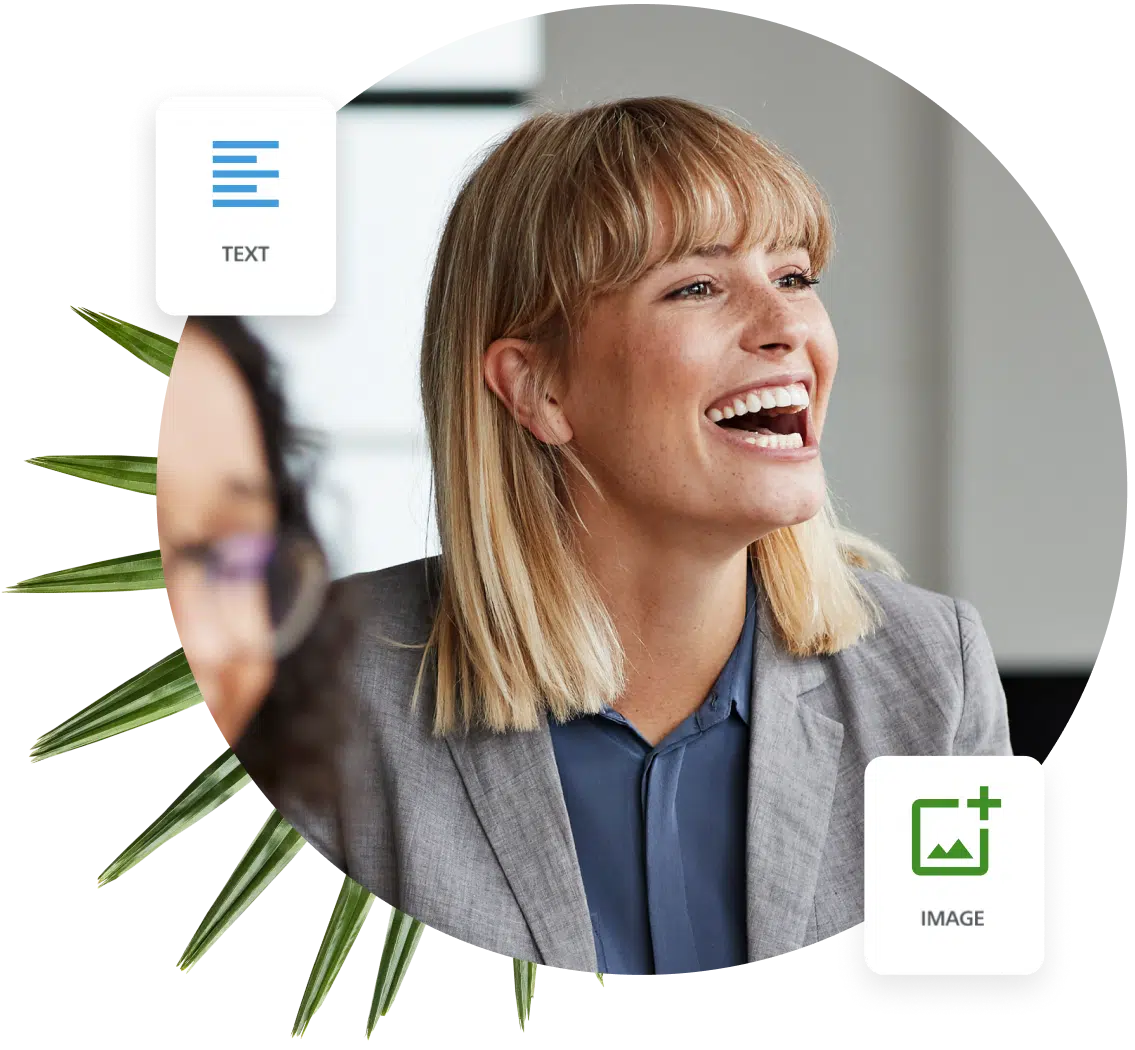 Cultivate relationships that make a real impact.
Bloomerang makes donor engagement easier than ever. With our integrated marketing tools, you can send and track personalized emails and mailings.
"Not only do I know that someone received my email sent via Bloomerang, I can see if they opened it, too. We are touching our donors more and with higher quality and more impactful communications now that we know so much about what resonates with them. I know this is having an impact on our dollars raised."
Valerie Fitton-Kane Challenger Center
"

You will be able to

build better relationships

and therefore

secure more donations

for your organization with Bloomerang

"

Savannah Lyon / Compass Nebraska
Divided data comes together.
Automatic daily updates create opportunities for deeper stewardship and connection with your donors. Seamlessly integrate with the tools you already use to run your organization.
"Bloomerang records a lot of interactions automatically, which reduces the burden on our team to update records. This also means that we have better data about who is engaging with us and what is resonating with them. Our communications and appeals continue to improve as we learn from the data Bloomerang captures."
Valerie Fitton-Kane Challenger Center
Measure your results.
Easily generate reports to see the metrics that help you refine your fundraising efforts and grow your donor relationships.
"The ability to easily segment our lists, provide personalized donor messaging, and report on various fundraising activities has been extremely beneficial."
Jennifer Gregg ONE Archives Foundation
The donor database that thousands of nonprofits trust
Top fundraising consultants recommend Bloomerang.
"Bloomerang is a game changer for me and for my clients. I've used a lot of CRM systems in my career and I keep coming back to the adaptive nature of this software."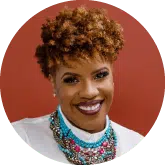 Kishshana Palmer CEO Kishshana & Co.
"If you're ready for a software that will not only help you manage your donor information, but also your donor relationships, this is it. If I were in the market for software, I'd jump all over Bloomerang!"
Sandy Rees Founder & Chief Encouragement Officer Get Fully Funded
"Fundraising is really 'Relationship Raising.' As nonprofits, we want our donors to fall in love with our mission. Bloomerang helps make that happen and simplifies the journey from prospects to donor engagement."
Tayyab Yunus CEO & Founder Intuitive IT Solutions, Inc.
"My clients love how easy it is to use Bloomerang. I love that they shape the most important goals right into their product, making it ridiculously easy to focus on what matters most."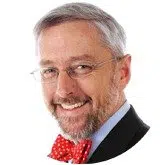 Marc A. Pitman CEO The Concord Leadership Group LLC
"Bloomerang incorporates the best practices of fundraising, donor loyalty and constituent engagement into a user-friendly platform that's priced well for small and growing nonprofits."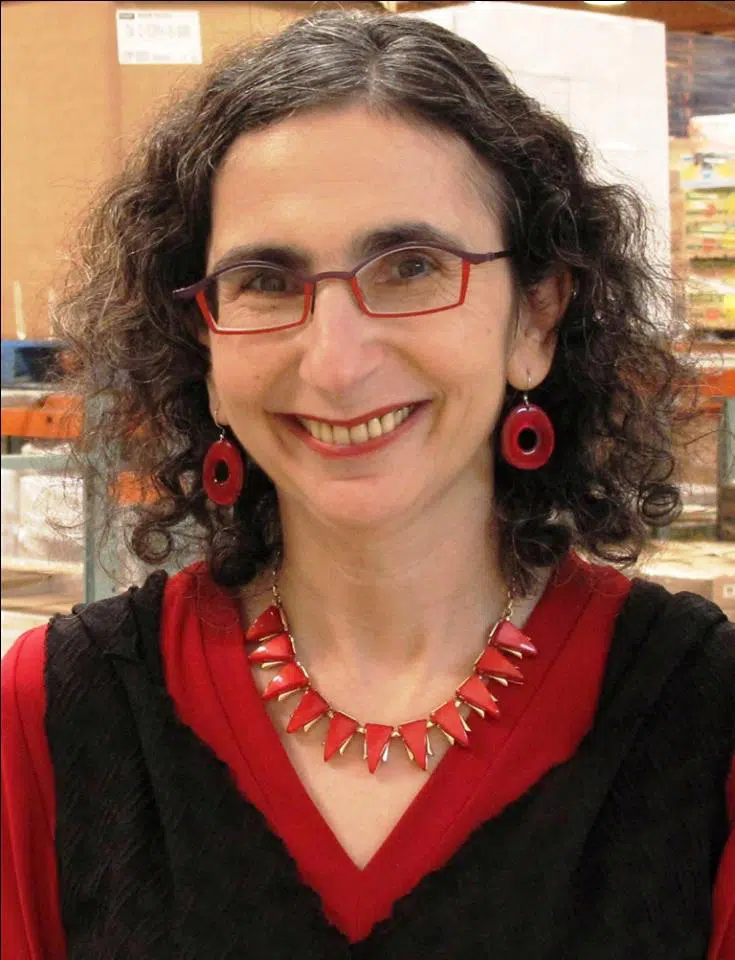 Claire Axelrad Principal Clairification