Donor Database
Grow a stronger donor community.
Retain more donors, communicate more effectively, find more major gift prospects, understand how donors feel about your organization, and report on metrics that matter.
Nonprofit CRM
Bloomerang is built for nonprofits by world-renowned fundraising professionals. You can manage your entire constituent ecosystem, including donors, volunteers, sponsors, grant givers, and more. Your result: higher fundraising revenue and less donor attrition. Spend less time on administrative tasks and spend more time on your mission!
Connect your data. Connect with your donors.
Bloomerang guides you on the actions you should take to build loyalty and commitment with your supporters. With Bloomerang, you have easy-to-use tech and smart people on your side.
Purpose-built and mission-focused
Built with fundraisers like you in mind to help you focus on your mission.
World-class support
You'll have a team of people ready to help you get the most out of Bloomerang.
Peace of mind
You can rely on your data and reports to gain valuable insights about your donor community.
Top fundraising consultants recommend Bloomerang.
"Bloomerang is a game changer for me and for my clients. I've used a lot of CRM systems in my career and I keep coming back to the adaptive nature of this software."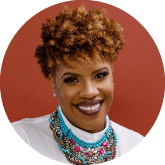 Kishshana Palmer CEO Kishshana & Co.
"If you're ready for a software that will not only help you manage your donor information, but also your donor relationships, this is it. If I were in the market for software, I'd jump all over Bloomerang!"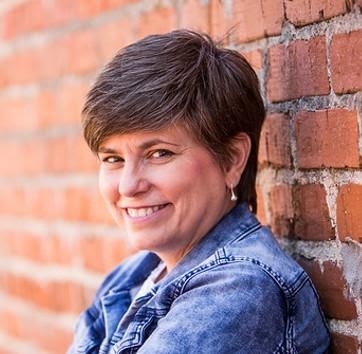 Sandy Rees Founder & Chief Encouragement Officer Get Fully Funded
"Fundraising is really 'Relationship Raising.' As nonprofits, we want our donors to fall in love with our mission. Bloomerang helps make that happen and simplifies the journey from prospects to donor engagement."
Tayyab Yunus CEO & Founder Intuitive IT Solutions, Inc.
"My clients love how easy it is to use Bloomerang. I love that they shape the most important goals right into their product, making it ridiculously easy to focus on what matters most."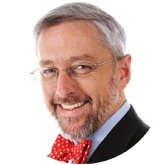 Marc A. Pitman CEO The Concord Leadership Group LLC
"Bloomerang incorporates the best practices of fundraising, donor loyalty and constituent engagement into a user-friendly platform that's priced well for small and growing nonprofits."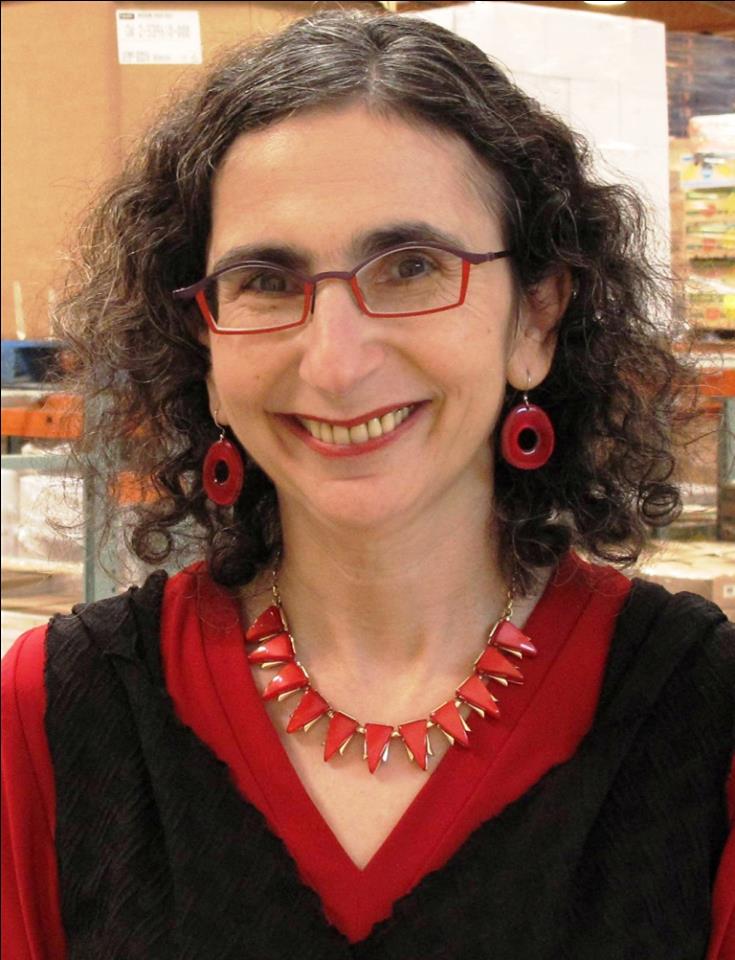 Claire Axelrad Principal Clairification
A donor database built by fundraising experts
Interactive dashboard
With our interactive dashboard, you can monitor your donor retention rate, campaign success, and incoming donations. You can also steward new donors immediately, and improve day-to-day productivity.
Constituent timeline
See constituent history in a single place. Bloomerang's timeline visually represents any type of interaction at both the individual and organizational levels–making it easy to understand how and when supporters are engaging with you!
Wealth screening
Wondering if your donors could be giving more? See donors' charitable giving histories and Generosity Score™️ from publicly available wealth screening data.
Engagement meter
Get an at-a-glance view of a constituent's current engagement with your organization. Their score is based on past interactions, including giving, volunteerism, and marketing engagement.
Data segmentation
Our easy-to-use, filter-based reporting system allows you to drill down into specific constituent groups and deliver targeted communications to re-engage at-risk donors, steward first-time donors, and keep stakeholders informed.
Software integrations
The Bloomerang database is built to seamlessly integrate with the tools you already use to run your organization. Divided data comes together in Bloomerang.
Get more out of the tools you use every day.
Bloomerang integrates with the tools nonprofits love to use, such as QuickBooks and Mailchimp. And whether you're building a new donor database from the ground up or refining your technology tools, Bloomerang's open API makes integrating with your favorite software straightforward. Use Zapier, a native integration, or third-party provider to create the system that works for you.
Manage your donor and fundraising needs in Bloomerang.
The Bloomerang Donor Database solution allows nonprofit organizations to manage several tasks in one solution, including:
Take Bloomerang with you wherever you go.
With the app, you can use Bloomerang when you're away from your computer. Monitor transactions, send thank you notes, and perform donor research all from your iPhone or your Android device.