Event Fundraising
Whether you're organizing a gala, a walk/run, a golf tournament, or something completely unique to your own nonprofit, Bloomerang can support your fundraising efforts.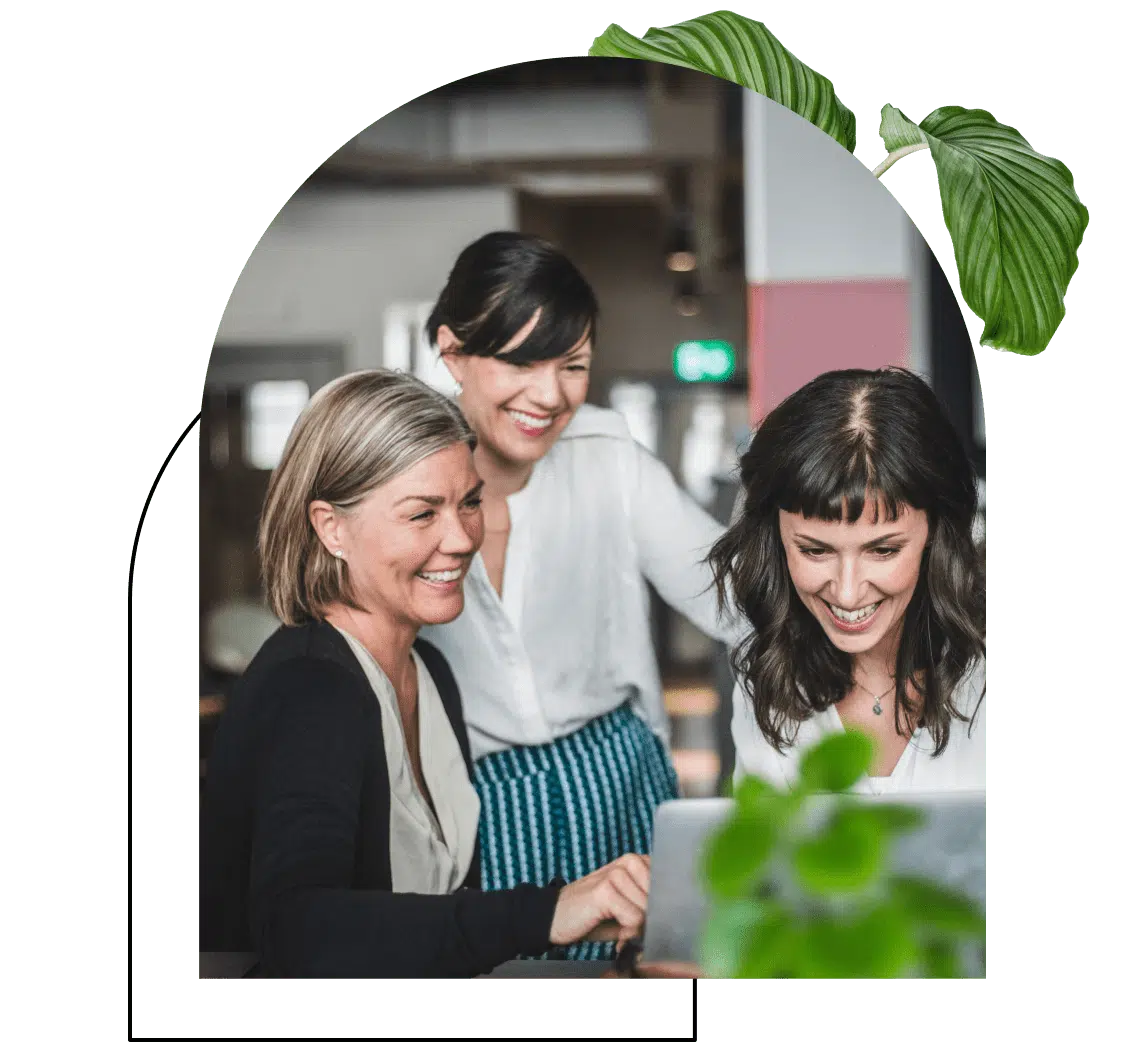 Donor Engagement Through Fundraising Events
Fundraising events are a near-ubiquitous tool for nonprofit organizations.
They're great for raising awareness, cultivating existing supporters and finding new supporters.
Whether you're organizing a gala, a walk/run, a golf tournament, or something completely unique to your own nonprofit, it's essential that your donor database supports you.
Easy Event Registration
With Bloomerang, there's no need for a separate event registration platform.
Your constituents can sign up for events online using our event registration forms. These forms also make tracking attendance and event revenue easier. They automatically create a transaction entry on the constituent's timeline and an interaction entry from the confirmation email!
You can also run event registration reports in just a few simple clicks.
Gone are the days of having to worry about importing from EventBrite!
Tools to Cultivate Event Attendance Into Lasting Relationships
The real power of Bloomerang lies in the ability to turn event attendees into lifelong supporters of your organization.
Timeline Highlights
Bloomerang's timeline shows you every interaction your org has had with a constituent, and arranges them chronologically and by type. You can easily see how event attendance has impacted the relationship.
Constituent Engagement Level™
Past interactions, including event registration and attendance, impact Bloomerang's engagement meter. Donor engagement is measured in "cold," "warm," "hot," and "on fire!"
Advanced Reporting
Want to see who has attended an event but never donated? Or who just made their first donation at an event? Or maybe someone who is your top event promoter? These insights are at your fingertips!
Constituent Relationship Visibility
Relationships between loyal supporters and those whom they invite to your events will have high visibility. Use this feature to make new connections between constituents, and strengthen existing ones!
Unlimited Custom Fields
Track any type of information about your constituent that you want with our unlimited custom fields. For event-driven fundraisers, consider tracking whether a constituent has mobility issues, doesn't drink, or what table they like to see at. The possibilities are endless!
Screen Event Attendees for Philanthropic Capacity
Bloomerang users can easily gather comprehensive information on a constituent's wealth and history of philanthropic giving via the DonorSearch integration.
DonorSearch use information from 25 public and proprietary databases to provide detailed weath analytics and modeling.
Organizations can research any prospective donor, formulate ask amounts, identify an engagement strategy and more.
Great Fundraising Events
Bloomerang, in partnership with Qgiv and Give Smart, funded a ground-breaking report from Adrian Sargeant, Professor of Fundraising and Director of the Hartsook Centre for Sustainable Philanthropy at the University of Plymouth.
The study outlines the overarching factors that play a part in distinguishing outstanding fundraising events from merely 'average' ones.