ARTICLE
[SURVEY] The State of Nonprofit Employee Benefits 2018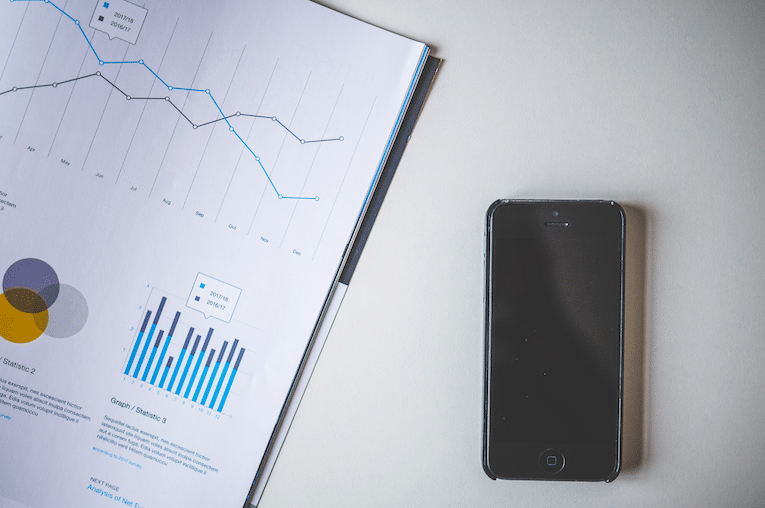 Bloomerang and I have made a survey!
Let us know what makes you like a job, and what makes you NOT like a job!
We want to figure out what's most important to you, to then share the results as far and wide as possible!
Why?
So you can have research that backs up giving you better benefits and better treatment at your nonprofit!
Take this quick 3 minute survey!
YES you can be anonymous. We plan on publishing the results when we get enough responses.
Bottom Line: We're going to use this survey data to help convince more boards and bosses to treat nonprofit workers better!
I can't wait to hear your response!
Mazarine Treyz is a nationally-recognized strategist for fundraising planning and communications. She is the CEO of Wild Woman Fundraising and the Author of The Wild Woman's Guide to Fundraising, as well as other books. Creator of over 12 e-courses, 3 masterclasses and 3 books, she has coached and taught over 12,000 nonprofit professionals how to be better fundraisers since 2010. Mazarine is the founder of the Fundraising Career Conference and the Nonprofit Leadership Summit.