Compare Raiser's Edge to Bloomerang
Bloomerang delivers a modern and powerful donor management solution that is simple to navigate and easy-to-use. With time-saving features like reporting tools and templates and exceptional customer support, Bloomerang is the ideal alternative to Raiser's Edge.
Top 3 reasons why nonprofits choose Bloomerang over Raiser's Edge.
Steward your donors and advance your mission at an affordable price
Bloomerang has what you need at an affordable, straightforward, and transparent price. Raiser's Edge NXT has a hefty price tag for a bloated and clunky system.
Bloomerang donor retention tools help you track engagement, giving potential and sentiment toward your organization that helps boost fundraising over time.
Modern, easy-to-use fundraising tools that make it easy to accept donations wherever your donors are.
Send personalized emails and letters to build relationships that last a lifetime.
"Switching to Bloomerang has been one of the best decisions. Not only are we saving money, our constituents are getting a better experience."
Ely Heard, Assistant Director of Development Walden School
Cultivate lasting relationships with easy-to-use donor management
Bloomerang has a clean and modern interface and is continuously updated. Switching between views in Raiser's Edge is inefficient and gives users a disjointed experience.
Bloomerang is recognized by G2 as a leader for usability and support.
Interface is designed with accessibility in mind allowing for ease of use across our entire solution.
Intuitive and easy to learn, with robust and varied learning options that meet you and your staff where you are.
"While NXT can do more, it's still a Blackbaud product. It's slow and outdated… Everything still takes 5 steps that should only take 1 or 2"
Maximize your investment with a partner in your success
From onboarding to continued support and learning, nonprofits love having another "teammate" in Bloomerang. Many Raiser's Edge NXT customers struggle to get their questions answered and response times are very slow.
Our SmartStart packages take great care of you and your data to set you up for success.
Bloomerang's customer support is in-house and responds to all tickets within 24 business hours, often the same day.
Free webinars and a robust and up-to-date knowledgebase provide resources that help you make the most of your database.
"I've never experienced the kind, white glove service I received with Bloomerang. It's incredible. Getting data out of Raiser's Edge is such a production, but Bloomerang makes it seem like a cake walk."
Lily Meyer, Data, Technology, & Communications Consultant American Friends of Beit Issie Shapiro
How Bloomerang stacks up against Raiser's Edge.
Based on G2 Crowd reviews

745 Reviews
Raiser's Edge

375 Reviews
Has the product been a good partner in doing business?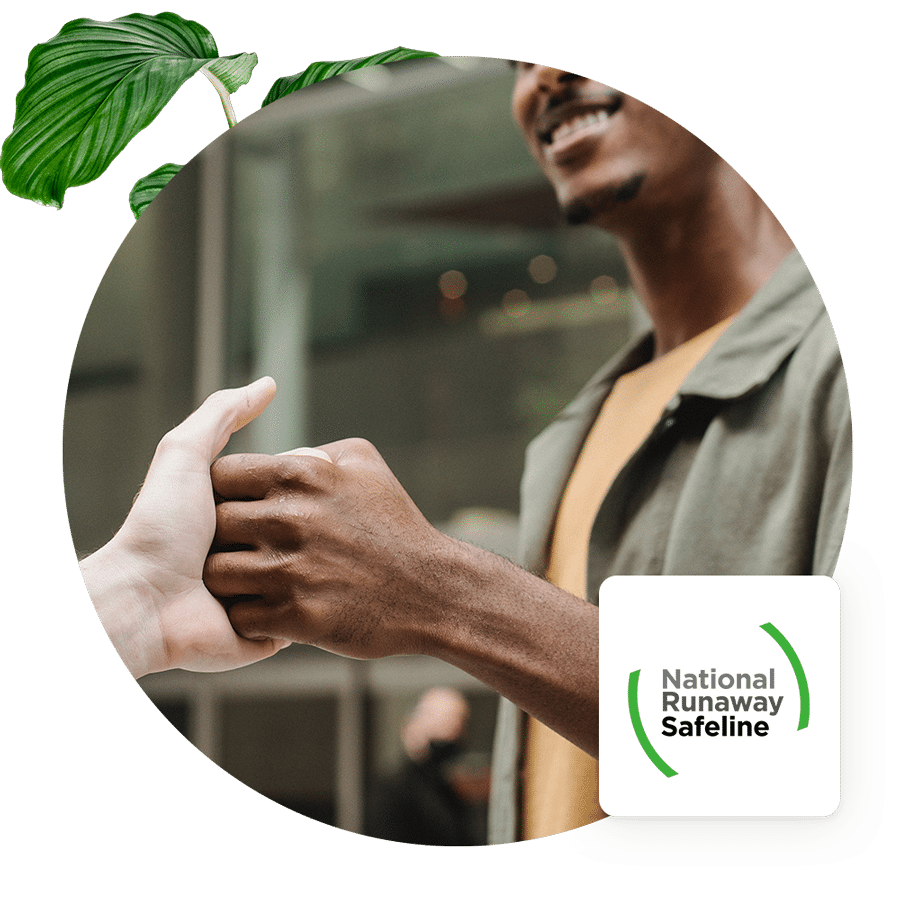 Switching to Bloomerang, the ideal Raiser's Edge alternative
After using Raiser's Edge for over a decade, National Runaway Safeline desperately needed an affordable, intuitive donor management system. Since implementing Bloomerang, NRS has been able to shift their focus to donor cultivation, streamline various processes, and increase their impact.
"Bloomerang works perfectly for us. It's user-friendly, inexpensive, and continues to evolve with new features. And the support team and tutorials are a valuable resource."
Katy Walsh, Director of Development and Communications National Runaway Safeline
What makes Bloomerang the best Raiser's Edge alternative?
See why nonprofits like yours are using Bloomerang as an alternative to Raiser's Edge.
Feature Comparison
Value for money
Bloomerang has the donor relationship management fundraising, communications, and volunteer tools you need to meet your goals at an affordable price. Bloomerang's pricing is straightforward and transparent, with no hidden fees.

Raiser's Edge

Cohesive, easy-to-use database management
With Bloomerang, view and manage your data all in one place. Bloomerang doesn't have versioning, so you always have the most up-to-date tools and features. Many Raiser's Edge users have to switch between database and web view to properly utilize the system.

Raiser's Edge

Rely on award-winning support
Bloomerang includes real-time chat and email support for every customer and is consistently recognized as a G2 leader for usability & support.

Raiser's Edge

Set up for success with our onboarding program
Our SmartStart onboarding is designed to get you operational quickly, provide best practices for configuration, and familiarize your team with Bloomerang—in a way that maximizes knowledge transfer and accelerates your success in the process.

Raiser's Edge

Quickly create and schedule action-focused reports
Bloomerang's filter-based reporting allows for customization and for reports to be run within seconds. Building queries in Raiser's Edge is complicated and takes several attempts to create the desired output, even for the most fluent users.

Raiser's Edge

Fundraise on-the-go with the Bloomerang Mobile app
Bloomerang's Mobile App is a fundraising game changer. Connect with donors on a personal level, process donations securely, and stay productive on-the-go.

Raiser's Edge

One platform, endless connections
Bloomerang provides greater data insights by connecting to your existing tools.
"We use almost all of the integrations. We import our Shopify and photographic print orders into Bloomerang through Zapier, segment and communicate by email through Mailchimp, and have GeoTargetly and Fundraise Up implemented on our site."
Laurie McConnell Pacific Wild
Helpful & Human
Every Bloomerang customer has free access to chat and email with our Customer Support Team. We promise that any time you work with our team, you'll always work with a real human employed by Bloomerang. We'll keep working for you until your questions are answered.
The best part, though, is the support team. They are quick to respond and provide setup advice that is tailored to the client. I've never had an unanswered question.


- Alicia H.

Even better, their support is second to none. Any question is addressed thoughtfully and quickly.


- Michelle G.

I advise all of my clients to use the chat support feature; the support representatives are prompt and knowledgeable.


- Adam L.
Live chat
Free live chat support is available directly in Bloomerang.
Email
Get prompt email support for any question—big or small.
Phone
A real person is just a phone call away. Available as an add-on.
Trusted by more than 15,000 nonprofit organizations.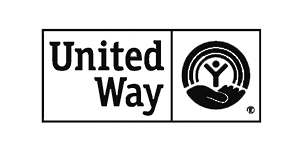 Top fundraising consultants recommend Bloomerang.
"Bloomerang is a game changer for me and for my clients. I've used a lot of CRM systems in my career and I keep coming back to the adaptive nature of this software."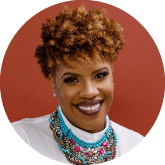 Kishshana Palmer CEO Kishshana & Co.
"If you're ready for a software that will not only help you manage your donor information, but also your donor relationships, this is it. If I were in the market for software, I'd jump all over Bloomerang!"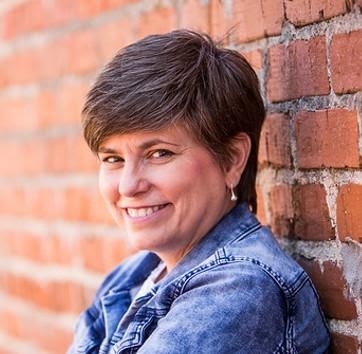 Sandy Rees Founder & Chief Encouragement Officer Get Fully Funded
"Fundraising is really 'Relationship Raising.' As nonprofits, we want our donors to fall in love with our mission. Bloomerang helps make that happen and simplifies the journey from prospects to donor engagement."
Tayyab Yunus CEO & Founder Intuitive IT Solutions, Inc.
"My clients love how easy it is to use Bloomerang. I love that they shape the most important goals right into their product, making it ridiculously easy to focus on what matters most."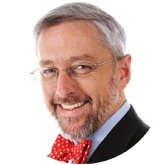 Marc A. Pitman CEO The Concord Leadership Group LLC
"Bloomerang incorporates the best practices of fundraising, donor loyalty and constituent engagement into a user-friendly platform that's priced well for small and growing nonprofits."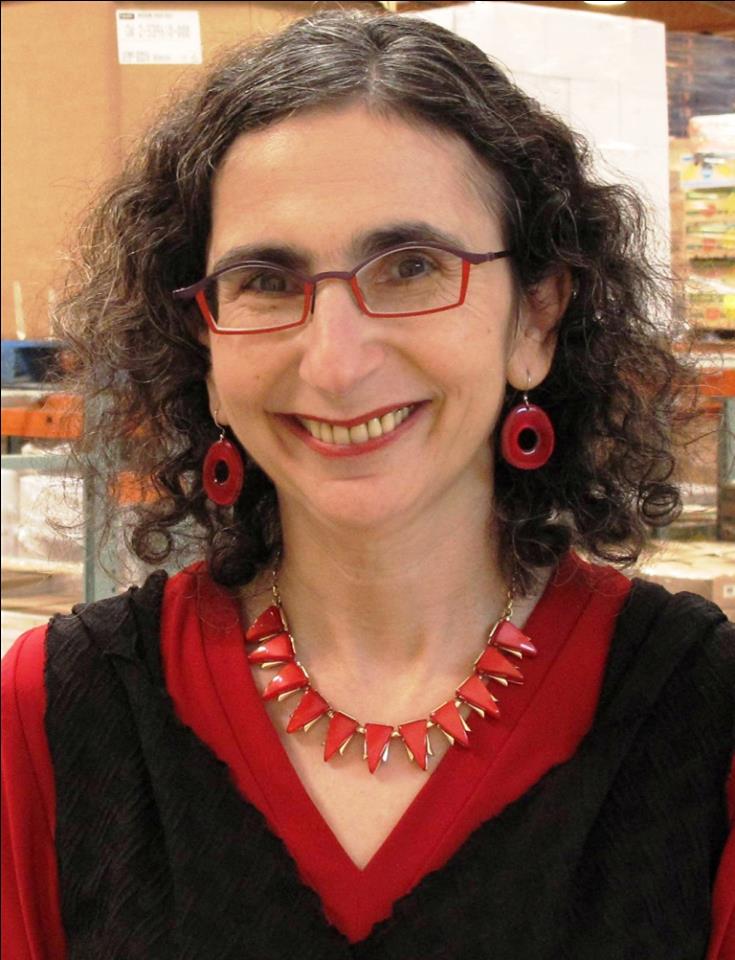 Claire Axelrad Principal Clairification
The donor database that thousands of nonprofits trust
Some questions you may have before making a decision.
How does Bloomerang's pricing compare to Raiser's Edge?
What features are included in the Standard packages?
How will Bloomerang help me cultivate donor relationships?
How easy is Bloomerang to use?
How quickly can I get up and running?
What resources do you offer to help me learn Bloomerang?