WEBINAR
Stop Throwing Money Away! Your Lovely Donors Are Worth More Than You Think!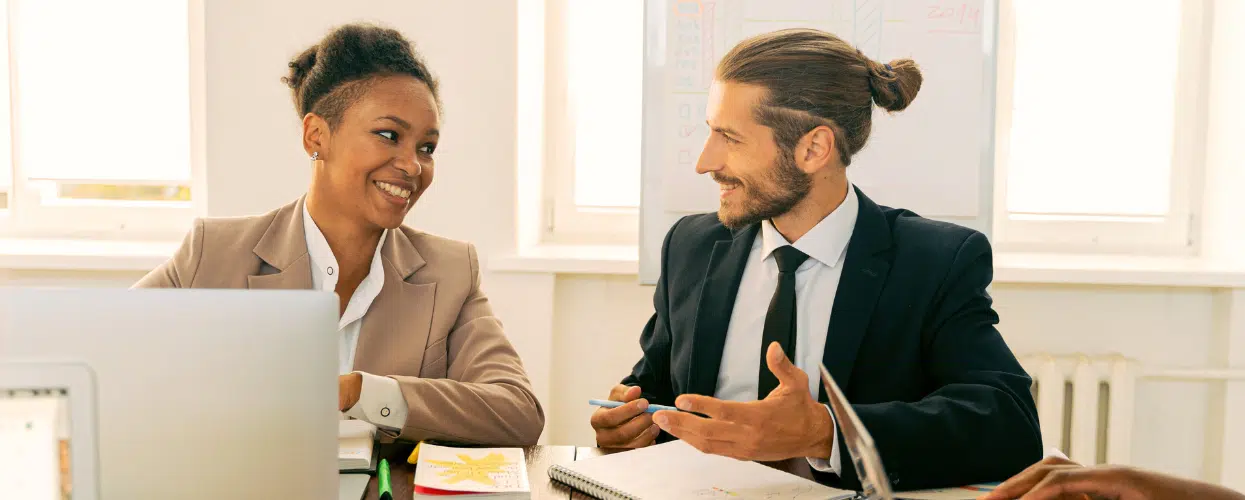 &nbsp
Appeal donations. Annual Funds. Mid-value program. Major donor program. Monthly giving program.
&nbsp
Acquiring large volumes of new donors is expensive. Whether straight to monthly giving, or a one-off gift. Through digital, mail, phone, or a combination. TV, radio, or newspapers. Nearly everyone is missing a massive piece of information when they make a decision to roll out or not.
&nbsp
This webinar is for fundraising bosses and direct marketers in organizations of all sizes who have plans to get more donors. Also really useful for those working in mid and major donor programs, and bequests of course. If you can, bring your CEO and Finance person too. I promise it will make your life easier when you're working on the next budget if they came along with you.
&nbsp
DATA
• The true value of donors' gifts compared to their bequests
• When to expect gifts in wills to start paying back
• How to measure donor acquisition results more effectively
&nbsp
TACTICS
• What you can do – cheaply, without much more work or staff – to identify bequest potential
• Tiny, cheap changes to how you do acquisition and appeals that will more than double donor lifetime value.
&nbsp
PLUS
• A great downloadable guide "Easy Building Blocks for a High-Producing Bequest Program
Fundraising is all I've ever done – professionally I mean. Before smartphones, Facebook, and the internet, I started in fundraising events in 1988 in Yorkshire, England. After moving on to direct marketing and then 'finishing' my charity-side work as a marketing and communications director at Mind UK, I left England for Australia in 2002. In Australia, I co-founded Pareto Fundraising and later a charity call centre, Pareto Phone, and we helped charities raise over $1bn. After selling the business to concentrate on training, I co-founded Moceanic. The rest of my time is spent giving back to help make the world a safer, fairer, and healthier place. I do this through speaking with senior management and boards on fundraising strategy. I am also a volunteer firefighter and a board member of WWF Australia. Moceanic fulfills a dream of mine: to help small and large charities, anywhere, grow their in-house technical skills around fundraising. To lift up charities… to lift up the world!
Mary has spent more than 20 years in the technology space and has served the needs of nonprofit organizations throughout her career, most notably at Constant Contact and now as the Vice President of Product Marketing at Bloomerang, the complete donor management solution for thousands of small and medium-sized nonprofits. When not working, Mary tends to her flower garden, travels, and enjoys adventures with her dog and family.