Solutions for nonprofits of all shapes and sizes
Volunteer Management
Your Bloomerang plan is based on the amount of volunteer records you have in your database. Bloomerang Volunteer comes with unlimited managers and multiple organizations.
You've selected
Volunteers
Plan includes:
Screening & Recruitment Process

Fully customize your screening workflows and assess people quickly and automatically so they can get right to the mission.

Post Public & Private Opportunities

Volunteers can see all of your opportunities and roles listed on your website or branded sign-up page.

Shift Waitlisting and Approvals

Accept or reject volunteers to the shifts they request, and automatically add volunteers to a waitlist when all shift slots are taken.

Scheduling & Shift Self Sign Up

Volunteer managers can use RosterMode™ to match volunteers automatically based on qualifications and availability. Volunteers can see available opportunities and sign up for the roles, tasks, and shifts that work best for them.

Service Hours Reports and Data Exports

Easily export, review, and report on your volunteer program data to key stakeholders. Secure funding and optimize your program to make an even larger impact year over year.

Email, SMS, In App Communications

Stay connected by sending manual or automated messages to individuals or groups.

Volunteer & Admin Mobile App

Manage your volunteers from anywhere in real-time with the only patented volunteer management mobile app on the market.

Volunteer Kiosk

Improve attendance tracking onsite with Bloomerang Volunteer self check-in application.

Geo-Location Tracking and Management

Define geofences to further understand the whereabouts of your volunteers at their time of check-in/out.

Real-Time In-App Messaging

Gain efficiencies by keeping in touch with your team in real-time.

Community Hub

Grant access to team leads, partner organizations, community groups, and corporations to self manage their unique volunteers and opportunities. Create rolled-up reports on your community's volunteer activities.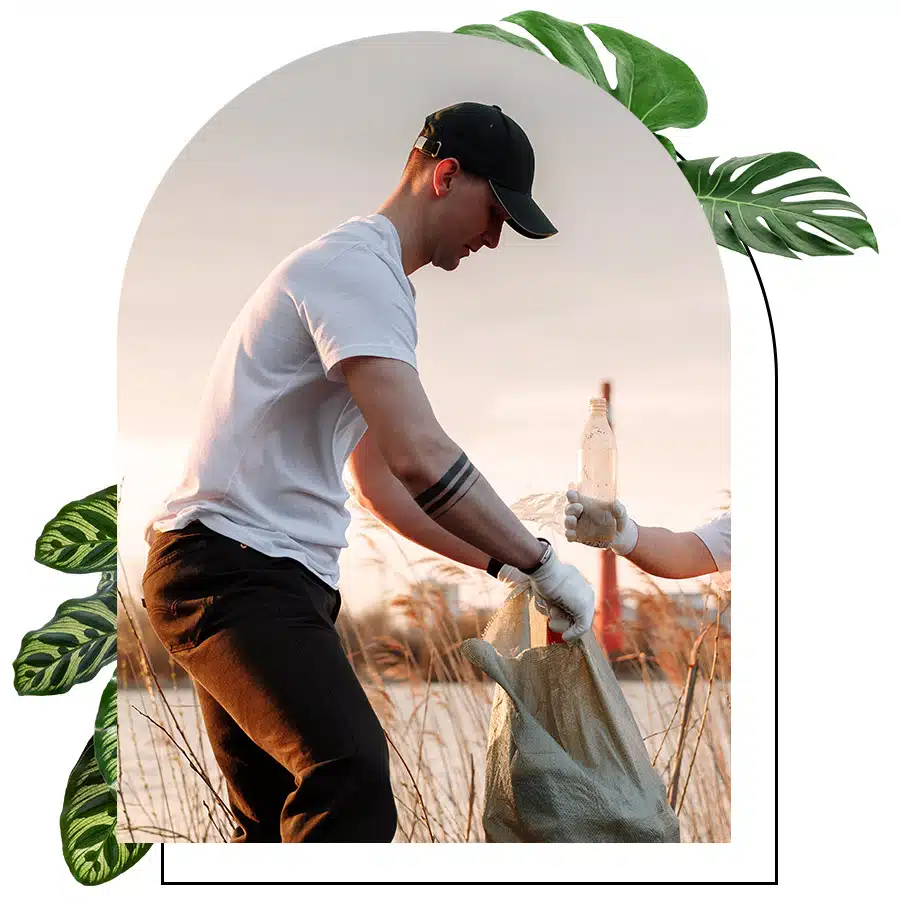 Manage More Volunteers in Less Time
Bloomerang Volunteer delivers all the capabilities and flexibility you need to eliminate unnecessary workflows, streamline time consuming processes, and scale your program. Spend less time on administrative tasks and spend more time on your mission!
Retain Volunteers
Attract and retain up to 30% more volunteers. With Bloomerang Volunteer you can create a frictionless experience and deliver inspiring volunteer programs that not only empower people with easy and flexible ways to contribute to your mission, but also recognize their efforts with meaningful and timely communications.
Turn volunteers into donors, donors into volunteers
With our two-way sync of constituent profiles and volunteer activity data between Bloomerang Volunteer and the donor management platform, you can view supporter engagement, all in one place. Combined with the Bloomerang engagement meter, you can identify dedicated volunteers who have high potential to be repeat donors.
More than 15,000 nonprofits use Bloomerang to raise more funds and create lasting change