LANDING PAGES
Quickbooks Online Advanced | Intuit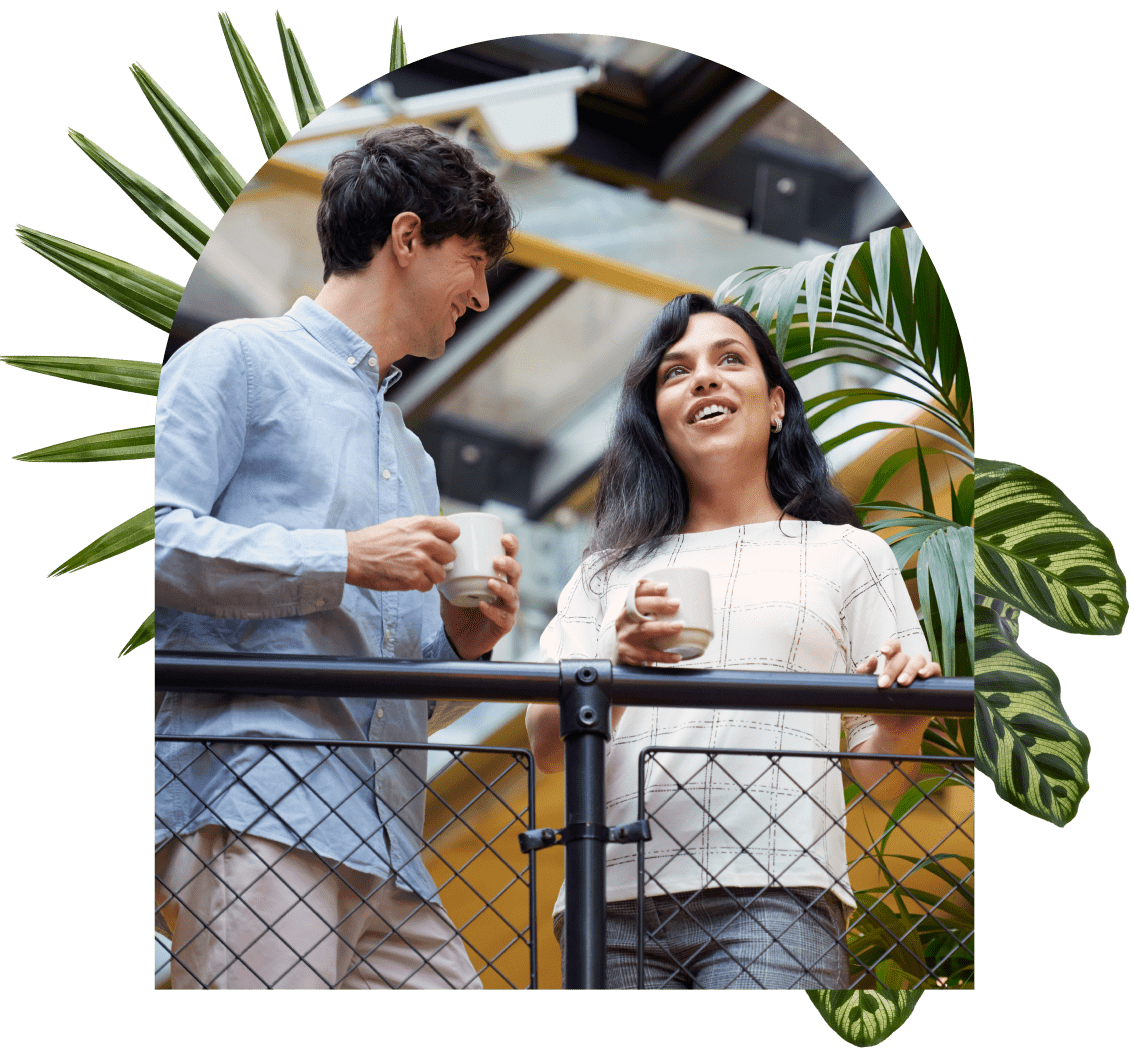 Quickbooks Online Advanced + Bloomerang
Built to help nonprofits thrive
Are you still using spreadsheets or multiple systems to track fundraising efforts?
Put Bloomerang and QuickBooks Online Advanced to work.
Tailored to nonprofits, this power combo delivers cloud-based donor management solutions that sync donation transactions with your accounting system—to make fundraising easier, foster donor relationships, and
help you accomplish your mission.
Always working for you
Bloomerang and QuickBooks Online Advanced are nonprofit solutions designed with your mission—and budget—in mind.
Deliver the right data
Track budgets for grants & programs in real time.

Save time with online gift & pledge tracking tools.

View giving and cash flow trends over time for informed decision making.

Receive support from accounting & fundraising experts so your team can spend more time strengthening donor relationships.
Reporting from anywhere
Nonprofit staff and volunteer leaders don't always share the same schedule. Automate your development and financial processes, so leadership receives reconciled, industry-standard reports on demand—for better informed decisions. Role-based access and cloud storage keeps confidential data secure.