LEARN
Bloomerang Consultant Partner Program - Sign up
LET'S MAKE A DIFFERENCE TOGETHER
Join Bloomerang's Consultant Partner Program
Become a Bloomerang Consulting Partner to expand your reach and help us empower nonprofits to create lasting change.

Consultant Partner Program Benefits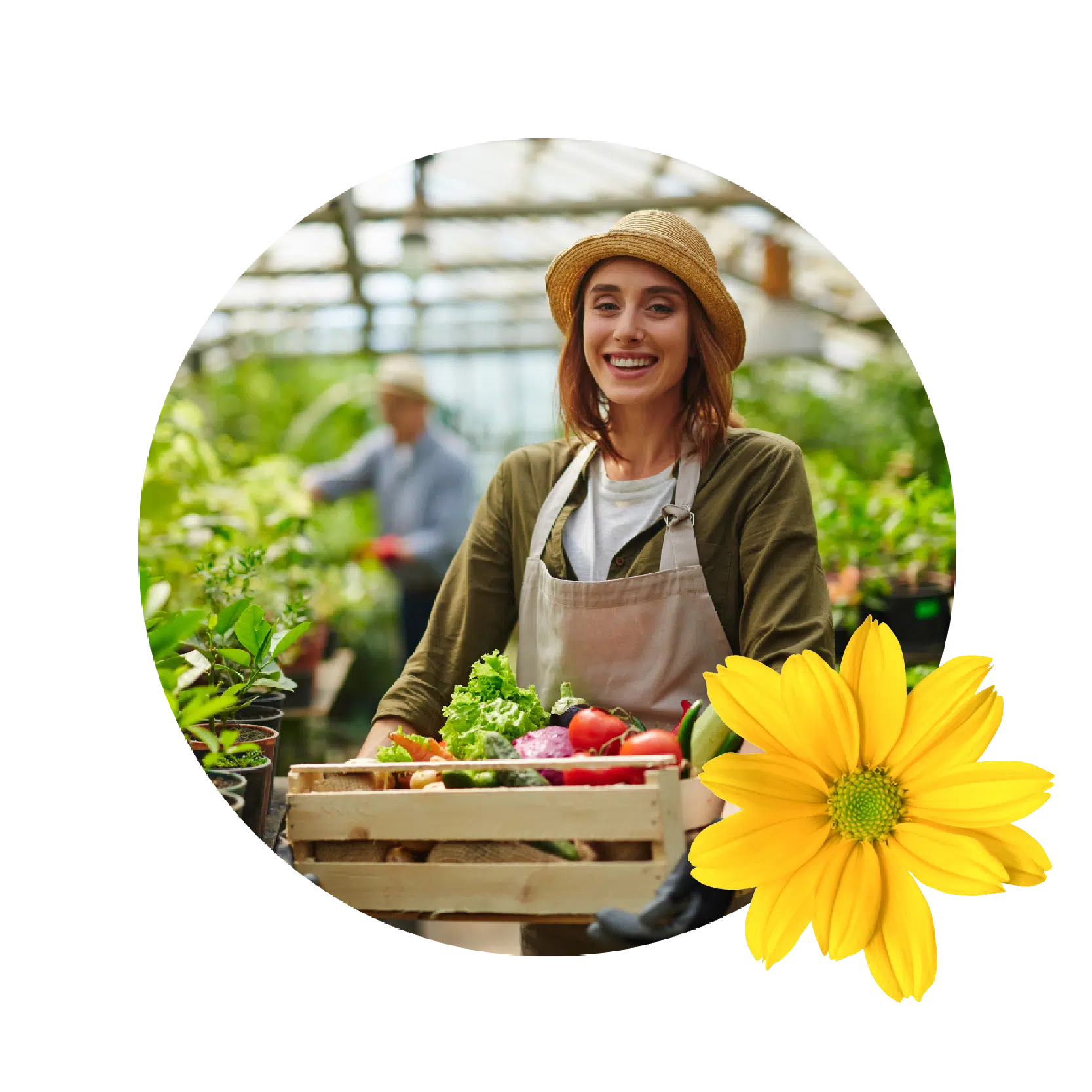 Payment or Discount
You'll receive a $250 payment for each referral that closes, or we can extend the best discount available to the nonprofit you referred to Bloomerang.
Knowledge is Power
Get advance notice about both industry and Bloomerang product updates.
Engage and Grow
Find out about opportunities to engage–events, webinars, blogs–with other consultants and nonprofits.
Chad Barger, CFRE, ACNP
"Working with the Bloomerang team is truly a partnership. They provide industry-leading resources and assistance to get your clients the solutions that they need. Their response time and attention to detail is not something that I've seen with other vendors or partnership programs."
Sandy Rees, Chief Encouragement Officer, Get Fully Funded
"Many of our clients ask what donor management software they should invest in. We ALWAYS mention Bloomerang. It's a cutting edge tool that comes with lots of support. It gives you everything you need, regardless of the size of your nonprofit's donor family."
Connect with Kate at Bloomerang
Bloomerang Address:
9120 Otis Ave
Indianapolis, IN 46216
About Bloomerang
Indianapolis-based Bloomerang is the complete donor management solution that helps thousands of small and medium-sized nonprofits deliver a better giving experience and create stable, thriving organizations. Combining robust, simple-to-use technology with people-powered support and training, Bloomerang empowers nonprofits to work efficiently, improve their donor relationships and grow their donor bases. With Bloomerang, nonprofit professionals love their work and have another teammate in the cause.
Downloadable logos | Vertical & Horizontal

Hannah Bousfield, a Marketing Campaigns Manager at Bloomerang, combines her 10+ years of working with nonprofits and her expertise in marketing to help nonprofits thrive. Passionate about empathy, generosity, and creating impact, she leverages her skills to help nonprofits make a positive difference.