Compare Network for Good to Bloomerang
There are features and workflows that both companies do really well but with Bloomerang you stay in control of your funds with fast and flexible payouts.
Top 3 reasons why nonprofits choose Bloomerang over Network for Good.
Bloomerang's easy-to-use tools are centered on fundraising by helping you cultivate relationships that lead to more generous giving.
Fast and flexible payouts
With Bloomerang Payments, funds get deposited as quickly as 2-4 days after a donation. Network for Good disbursements can take between 15-75 days.
No minimum payout requirements
Choose between daily, weekly, or monthly payouts
View and export payout summaries and details within Bloomerang
"Boomerang has really increased our efficiency. With the addition of Bloomerang Payments, we are able to transform our donation acceptance, while simultaneously eliminating staff time."
Actionable donor insights with easy-to-use reporting
Bloomerang reporting is easy, and you can schedule reports to deliver insights to your inbox. Network for Good is limited to basic contact and gift data.
Customize templates or build any report from scratch
Run and schedule a report in less than a minute
Create segmented audiences
"The reporting feature has helped us immensely. We use it for everything from creating a newsletter mailing list to running a revenue report."
Josie Brownell, Development Assistant Wood River Land Trust
Simple and intuitive for you and your donors
Bloomerang's secure and easy-to-use forms make it easy for donors to support you. Network for Good forms are limited to credit cards and your international donors will need to use Paypal.
Donate via credit card or EFT
Use Apple Pay, Google Pay, or Microsoft Pay on the Donation Plugin
No limitation on how international donors can donate
"Bloomerang is a CRM tailored for non-profit organizations! We've been loving the online forms that we can put on our website and people's info goes directly into our database."
How Bloomerang stacks up against Network for Good.
Based on G2 Crowd reviews

745 Reviews
Network For Good

236 Reviews
Has the product been a good partner in doing business?
Switching to Bloomerang, the ideal Network for Good alternative.
Girls Inc. of Central Alabama was looking for a database that would be easy to use, easy to pull reports from, and that would help them get organized. Thanks to Bloomerang, Girls Inc. of Central Alabama has been able to get to know their donors better, enabling them to meet their goals and increase their revenue year-over-year.
"Our previous database was cumbersome, time-consuming to manage, and the reports were impossible to run. Also, there was literally no customer support platform. Other CRMs I've used were obviously created by software developers, not fundraisers, and they were reluctant to adapt to our needs."
Karen Griner, CFRE, Development Director Girls Inc. of Central Alabama
What makes Bloomerang the best Network For Good alternative?
See why nonprofits like yours are using Bloomerang as an alternative to Network For Good.
Feature Comparison
Have control over your funds with fast and flexible payouts
Bloomerang Payments has no minimum payout requirements, a flexible payout schedule, and funds get deposited as quickly as 2-4 days after a donation. Network for Good disbursements can take between 15-75 days.
Network For Good

Quickly create and schedule action-focused reports
With Bloomerang, build segmented reports in minutes and automate sending reports so your team always sees what matters most. Network for Good's reporting is limited to basic constituent and transaction data.
Network For Good

Raise more with Bloomerang Fundraising
Bloomerang forms make it easy for your donors to support you from anywhere, using a variety of payment methods. With Network for Good, donors can't donate via EFT, and international donors may have to use Paypal.
Network For Good

Fundraise on-the-go with the Bloomerang Mobile app
Bloomerang's Mobile App is a fundraising game changer. Connect with donors on a personal level, process donations securely, and stay productive on-the-go.
Network For Good

Rely on award-winning support
Bloomerang includes real-time chat and email support for every customer and is consistently recognized as a G2 leader for usability & support. Network for Good's doesn't have real-time support. Their best option has a 1-2-hour response time.
Network For Good

One platform, endless connections
Bloomerang provides greater data insights by connecting to your existing tools.
"We use almost all of the integrations. We import our Shopify and photographic print orders into Bloomerang through Zapier, segment and communicate by email through Mailchimp, and have GeoTargetly and Fundraise Up implemented on our site."
Laurie McConnell Pacific Wild
Helpful & Human
Every Bloomerang customer has free access to chat and email with our Customer Support Team. We promise that any time you work with our team, you'll always work with a real human employed by Bloomerang. We'll keep working for you until your questions are answered.
The best part, though, is the support team. They are quick to respond and provide setup advice that is tailored to the client. I've never had an unanswered question.


- Alicia H.

Even better, their support is second to none. Any question is addressed thoughtfully and quickly.


- Michelle G.

I advise all of my clients to use the chat support feature; the support representatives are prompt and knowledgeable.


- Adam L.
Live chat
Free live chat support is available directly in Bloomerang.
Email
Get prompt email support for any question—big or small.
Phone
A real person is just a phone call away. Available as an add-on.
Trusted by more than 15,000 nonprofit organizations.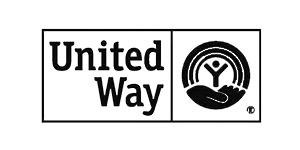 Top fundraising consultants recommend Bloomerang.
"Bloomerang is a game changer for me and for my clients. I've used a lot of CRM systems in my career and I keep coming back to the adaptive nature of this software."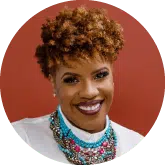 Kishshana Palmer CEO Kishshana & Co.
"If you're ready for a software that will not only help you manage your donor information, but also your donor relationships, this is it. If I were in the market for software, I'd jump all over Bloomerang!"
Sandy Rees Founder & Chief Encouragement Officer Get Fully Funded
"Fundraising is really 'Relationship Raising.' As nonprofits, we want our donors to fall in love with our mission. Bloomerang helps make that happen and simplifies the journey from prospects to donor engagement."
Tayyab Yunus CEO & Founder Intuitive IT Solutions, Inc.
"My clients love how easy it is to use Bloomerang. I love that they shape the most important goals right into their product, making it ridiculously easy to focus on what matters most."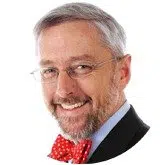 Marc A. Pitman CEO The Concord Leadership Group LLC
"Bloomerang incorporates the best practices of fundraising, donor loyalty and constituent engagement into a user-friendly platform that's priced well for small and growing nonprofits."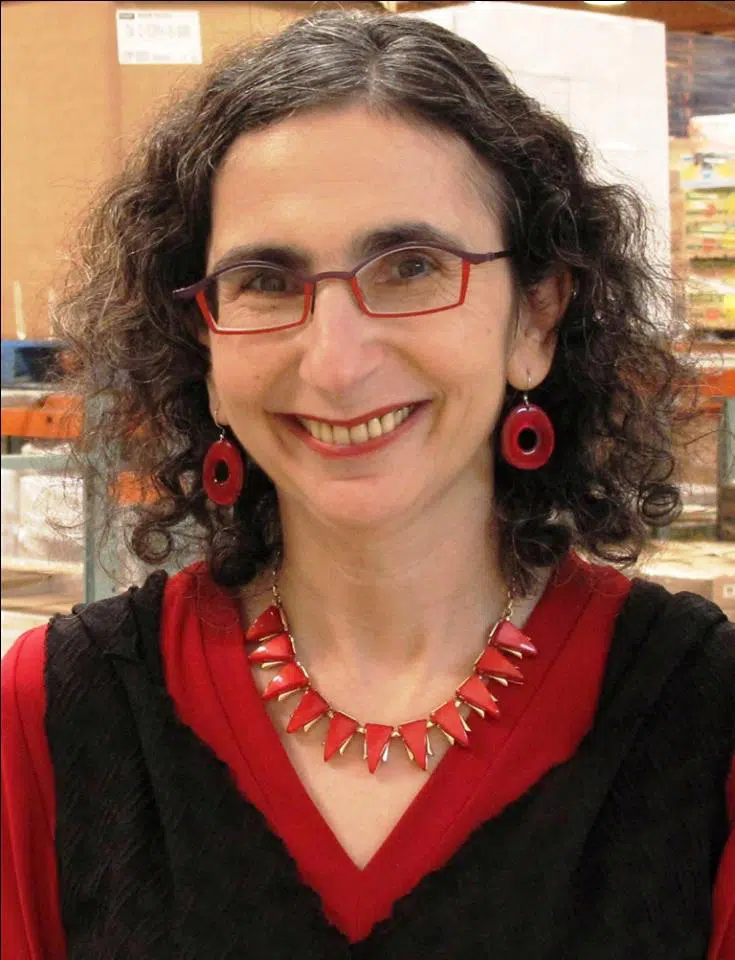 Claire Axelrad Principal Clairification
The donor database that thousands of nonprofits trust
Some questions you may have before making a decision.
How soon do I get my funds with Bloomerang?
What features are included in the Standard packages?
Does Bloomerang have event capabilities?
What type of customer support is available?