LEARN
Easterseals - Learn More [Version B]
Explore Results
Goodwill Easterseals of the Gulf Coast
Serving 12 counties in the Alabama-Florida Gulf Coast region, Goodwill Easterseals provides programs and services to help individuals and families overcome challenges due to disabilities and other barriers that impact economic well-being, self-sufficiency, and quality of life.
Goodwill Easterseals + Bloomerang Donor Management Software
Bloomerang understands the unique fundraising challenges of Goodwill Easterseals.
There's no reason for technology to get in the way of empowering people to overcome challenges through encouragement, education, and employment. That's why numerous Goodwill Easterseals nationwide have chosen Bloomerang's donor database solution.
Want to learn how Bloomerang can help support your Goodwill Easterseals chapter? Fill out the form for a live, personalized demo.
The donor database that thousands of nonprofits trust
Bloomerang is the donor management solution built to deliver a better giving experience and support stable, thriving organizations.
Tend to your donor community.
Spend less time on daily admin tasks and more time moving your mission forward.
Strengthen the roots of giving.
Get the insights you need to engage donors and nurture relationships.
Cultivate better outcomes.
Work with an award-winning support team to get the most out of our platform.
Make fundraising easier—for your team and your donors.
The easier your tools are to use, the easier it'll be to grow your mission. Bloomerang helps nonprofits decrease donor attrition and increase revenue. Connect with the donors, volunteers, and partners who will grow your mission.
Top fundraising consultants recommend Bloomerang.
"Bloomerang is a game changer for me and for my clients. I've used a lot of CRM systems in my career and I keep coming back to the adaptive nature of this software."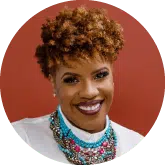 Kishshana Palmer CEO Kishshana & Co.
"If you're ready for a software that will not only help you manage your donor information, but also your donor relationships, this is it. If I were in the market for software, I'd jump all over Bloomerang!"
Sandy Rees Founder & Chief Encouragement Officer Get Fully Funded
"Fundraising is really 'Relationship Raising.' As nonprofits, we want our donors to fall in love with our mission. Bloomerang helps make that happen and simplifies the journey from prospects to donor engagement."
Tayyab Yunus CEO & Founder Intuitive IT Solutions, Inc.
"My clients love how easy it is to use Bloomerang. I love that they shape the most important goals right into their product, making it ridiculously easy to focus on what matters most."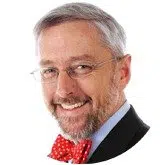 Marc A. Pitman CEO The Concord Leadership Group LLC
"Bloomerang incorporates the best practices of fundraising, donor loyalty and constituent engagement into a user-friendly platform that's priced well for small and growing nonprofits."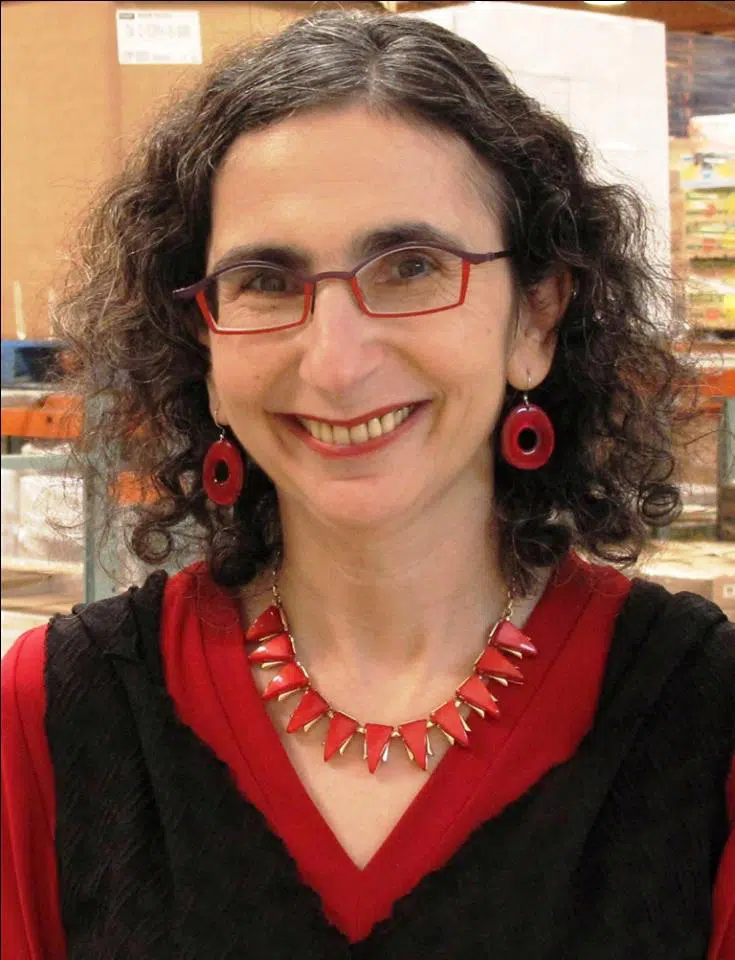 Claire Axelrad Principal Clairification