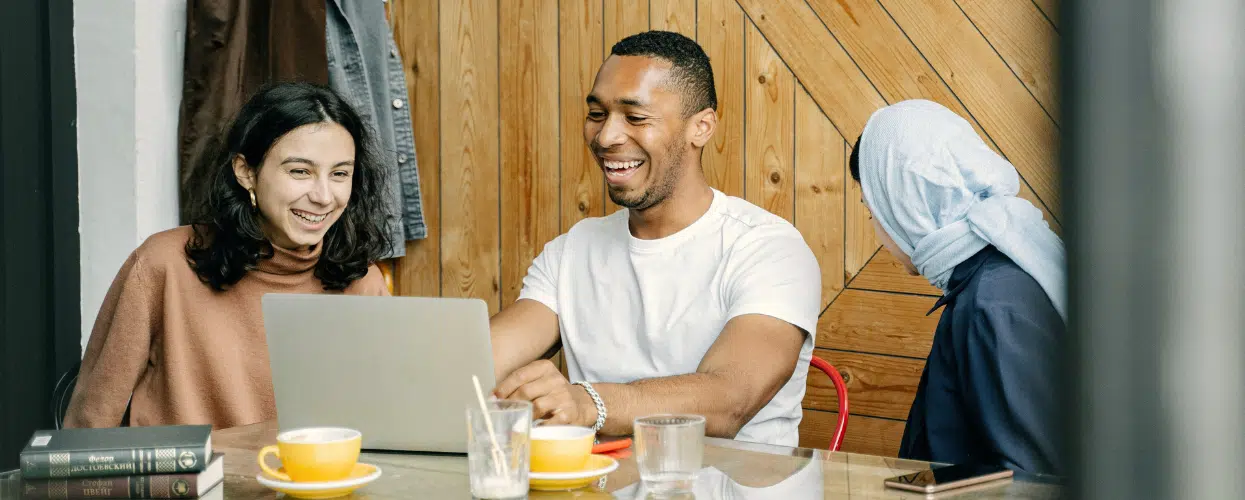 &nbsp
Imports are a great way to bring in new constituents, donations, interactions, or notes in your database, or to update constituents who are already in your database.
&nbsp
Keeping accurate and complete data ensures that your organization will be able to reach as many donors, volunteers and other stakeholders as possible and in a way that will resonate with them. In this Bloomerang Basics session, learn ways to import and update your data.
&nbsp


Sara Salako is the Marketing Coordinator at Bloomerang. Her passions include reading, traveling, and making people laugh. She supports organizations focused on animal welfare, social justice, and mental health. Outside of the office, Sara enjoys cooking with her husband and spending time with friends in cute coffee shops.