Compare Salsa Labs to Bloomerang
At Bloomerang we support our customers and help them build strong relationships that lead to fundraising growth. All at a price that keeps your funds where they belong.
Top 3 reasons why nonprofits choose Bloomerang to replace Salsa Labs.
It's no secret that Salsa Labs is going away in early 2024 and replacement options like Network for Good or EveryAction might not be the right fit for you.
Over 16,000 customers who have made the switch from Salsa Labs and other fundraising software found Bloomerang to be the perfect recipe for managing donor relationships and achieving their fundraising goals.
Bloomerang treats every nonprofit with the respect and care they deserve.
Bloomerang is made up of veterans who have been (and still are!) in the trenches of nonprofit work just like you. And they're here because they're want to make sure nonprofits are set up to make a real difference. So if you need a team who just gets you, you're in the right place.
"Bloomerang is very user-friendly and has excellent support and training resources. You won't regret the switch!"
Christine Swarm, Executive Director 500 Festival Foundation
Reliable onboarding and support that takes the stress out of switching.
Your Bloomerang team is here to take care of you from day one. From transferring your data safely and promptly to getting you comfortable with your new database, our team is here to guide you through every step of the process. Looking for a little extra support? No problem! Our Coaching Services can provide you with a personal touch.
"Excellent service, very affordable telephone support, continuous great webinars and tutorials."
Richard Wagar, Association President Vancouver Brain Injury Association
Friendly for anyone to learn and use.
"Key staff find it easy to use, therefore there is less training time and user-avoidance."
Troy Salsbury, Director of Operations & Development Humane Society of South Coastal Georgia
How Bloomerang stacks up against Salsa Labs
Based on G2 Crowd reviews

745 Reviews
Salsa Labs

213 Reviews
Has the product been a good partner in doing business?
Lifting Up Westchester switched to Bloomerang
Lifting Up Westchester needed streamlined software to make their reporting easier. When they left Salsa CRM and moved to Bloomerang, they saved time by being able to create and run custom reports quickly.
"It took three days of massaging monthly Salsa reports to reconcile donations with the finance department. Now with Bloomerang it only takes a couple of hours."
Lauren Candela-Katz, Chief Development Officer Lifting Up Westchester
What makes Bloomerang the best Salsa Labs replacement?
See why nonprofits like yours are using Bloomerang as an replacement to Salsa Labs.
Feature Comparison
Easy for Anyone to Learn and Use
Friendly features, including a modern dashboard, intuitive constituent profiles, and drag-and-drop reporting, make it easy for anyone to use and manage without extensive training or technical expertise.

Salsa Labs

Responsive, Reliable Support
Support you can count on to resolve every question and concern with lightning-fast response time.

Salsa Labs

Donor Management and Fundraising Focused
Powerful features and educational resources that help organizations build strong, lasting relationships with their donors that lead to higher donations.

Salsa Labs

Wealth Insights at No Additional Cost
Understand donor giving potential with powerful wealth screening tools through our partnership with DonorSearch. Exclusive Generosity Score™ wealth screening on every constituent record.

Salsa Labs

Simple, Robust Drag & Drop Reporting
Quickly create unlimited custom reports, without technical expertise, programming skills, or special requests. Quickly schedule reports for automatic delivery.

Salsa Labs

Built-in Wealth Insights at no Additional Cost
Understand donor giving potential with powerful wealth screening tools through our partnership with DonorSearch. Exclusive Generosity Score™ wealth screening on every constituent record.

Salsa Labs

Nightly Data Stewardship Updates at no Additional Cost
Individual constituents with US addresses are automatically updated every night with NCOA information through our partnership with TrueGivers.

Salsa Labs

Mobile App for iOS and Android
Take Bloomerang with you and stay connected to your mission wherever you go.

Salsa Labs

Stable Pricing
Transparent pricing and no hidden fees. We won't surprise you with unexpected price increases after you've signed up.

Salsa Labs

One platform, endless connections
Bloomerang provides greater data insights by connecting to your existing tools.
"We use almost all of the integrations. We import our Shopify and photographic print orders into Bloomerang through Zapier, segment and communicate by email through Mailchimp, and have GeoTargetly and Fundraise Up implemented on our site."
Laurie McConnell Pacific Wild
Helpful & Human
Every Bloomerang customer has free access to chat and email with our Customer Support Team. We promise that any time you work with our team, you'll always work with a real human employed by Bloomerang. We'll keep working for you until your questions are answered.
The best part, though, is the support team. They are quick to respond and provide setup advice that is tailored to the client. I've never had an unanswered question.


- Alicia H.

Even better, their support is second to none. Any question is addressed thoughtfully and quickly.


- Michelle G.

I advise all of my clients to use the chat support feature; the support representatives are prompt and knowledgeable.


- Adam L.
Live chat
Free live chat support is available directly in Bloomerang.
Email
Get prompt email support for any question—big or small.
Phone
A real person is just a phone call away. Available as an add-on.
Trusted by more than 15,000 nonprofit organizations.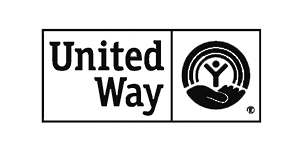 Top fundraising consultants recommend Bloomerang.
"Bloomerang is a game changer for me and for my clients. I've used a lot of CRM systems in my career and I keep coming back to the adaptive nature of this software."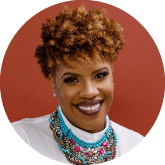 Kishshana Palmer CEO Kishshana & Co.
"If you're ready for a software that will not only help you manage your donor information, but also your donor relationships, this is it. If I were in the market for software, I'd jump all over Bloomerang!"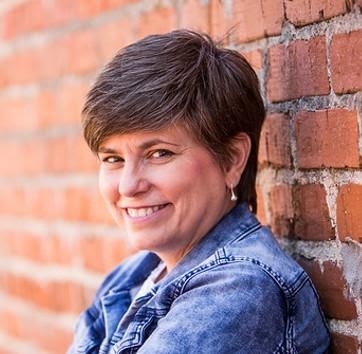 Sandy Rees Founder & Chief Encouragement Officer Get Fully Funded
"Fundraising is really 'Relationship Raising.' As nonprofits, we want our donors to fall in love with our mission. Bloomerang helps make that happen and simplifies the journey from prospects to donor engagement."
Tayyab Yunus CEO & Founder Intuitive IT Solutions, Inc.
"My clients love how easy it is to use Bloomerang. I love that they shape the most important goals right into their product, making it ridiculously easy to focus on what matters most."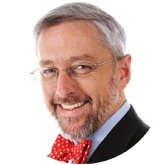 Marc A. Pitman CEO The Concord Leadership Group LLC
"Bloomerang incorporates the best practices of fundraising, donor loyalty and constituent engagement into a user-friendly platform that's priced well for small and growing nonprofits."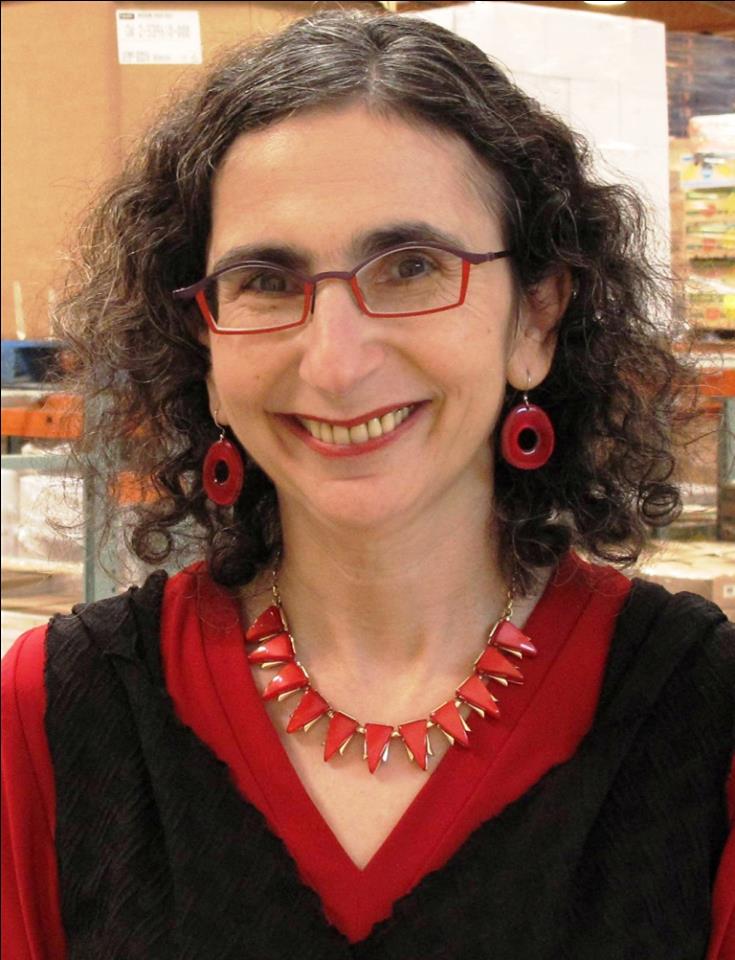 Claire Axelrad Principal Clairification
The donor database that thousands of nonprofits trust
Some questions you may have before making a decision.
How much does Bloomerang cost?
What makes Bloomerang the easiest CRM to use compared to Salsa Labs?
Is Bloomerang suitable for small nonprofits with limited resources?
Can I easily track and analyze fundraising campaigns with Bloomerang's reporting tools?