Coaching Sessions
Partner with a coach for 1:1 training to expand your knowledge of Bloomerang.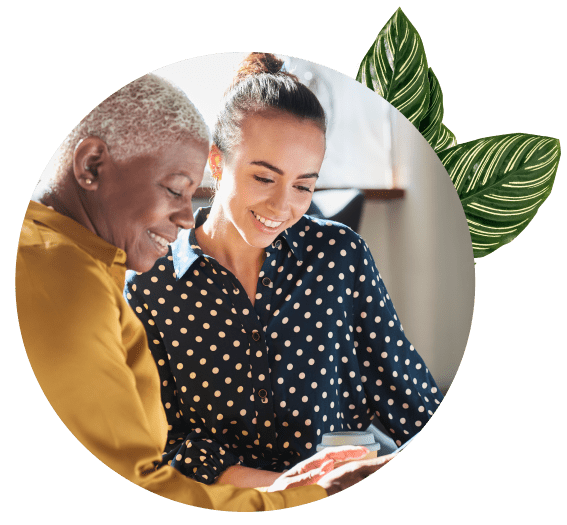 Providing Training Tailored to your Needs
Your Bloomerang Database is a powerful tool and we want to make sure that you are using it to the best of your ability. 
Coaching Sessions run up to an hour in length and expand your understanding of the features within Bloomerang, as well as help you set up workflows and best practices. Most Coaching Sessions can cover up to 3 specific topics during the allotted time.
Fundraising Basics
A Coach will review and set up basic fundraising elements we recommend establishing and focusing on within your database.
Filtering Within Your Database
A Coach will work with you on how to filter within your database. We ask that you come with specific reports or list segmentation you wish to create. We will then use these specific examples within your organization to help you learn how to filter as well as save the reports for you to use in the future.
Tracking Your Organization's Efforts
A Coach will help you set up and review current efforts of tracking additional data using custom fields, online forms, reports and timeline entries.
Managing Your Donor's Gifts
A Coach will review your current gift-entry process and discuss how to improve your workflow using Bloomerang best practices.
Communication & Cultivation
A Coach will work with you on setting up communications within Bloomerang as well as tracking your cultivation efforts with your constituents.
Year End Prep
A Coach will work with you on the tasks within your Year-End workflow including Year-End Appeals and Year-End Tax Receipting.
Adding Additional Data to Bloomerang
A Coach will work with you to work on your importing workflows for things like Payroll Deductions, Third Party Softwares where you will be continuously importing data into Bloomerang.
Research Your Prospects
A Coach will help you to find prospects that you may want to research further using DonorSearch ProspectView using built in tools like Generosity Score & Engagement Levels as well as the giving behavior of your constituents.
Using Your Batch Screen Data
A Coach will show you what comes next once you've run a Batch Screen in terms of using the data brought into your database to help you research your prospects further.