Consulting
Let's take Bloomerang to the next level.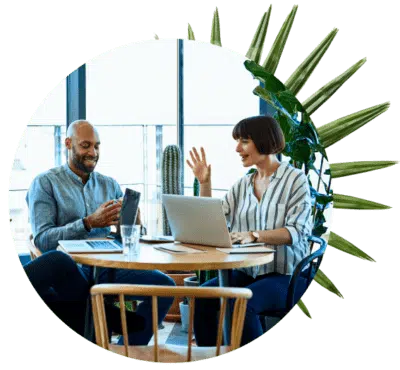 Bloomerang expertise and nonprofit experience
Working with a Bloomerang Consultant not only gives you database best practices, but also a deeper knowledge and understanding in the nonprofit and fundraising industry.
Every Consultant has completed the Fundraising Standard and most have prior nonprofit experience. They strive to make sure that you are utilizing your database to the fullest.
We meet you where you are as an organization. Together we'll collaborate to implement workflows that will continue to work for you and your team in the long run.
Make the most of your donor database
Database Consulting provides you with programs to help hold yourself accountable as an organization as well as sessions to assist with specific needs within your database.