Coaching Sessions
Partner with a coach for 1:1 training to expand your knowledge of Bloomerang.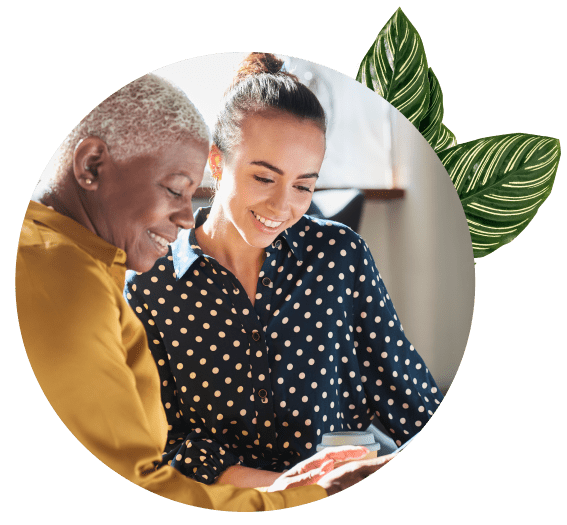 Providing Training Tailored to your Needs
Your Bloomerang Database is a powerful tool and we want to make sure that you are using it to the best of your ability. 
Coaching Sessions run up to an hour in length and expand your understanding of the features within Bloomerang, as well as help you set up workflows and best practices. Most Coaching Sessions can cover up to 3 specific topics during the allotted time.
Please note:
If you are a new user or have not yet watched the Bloomerang Academy New User Orientation, please do so before your session in order to gain a foundational knowledge of Bloomerang's core features.
Customers with training time included in their initial contract or those with an annual hour of training from their phone support license can use that time as a Coaching Session!
Email [email protected] with any question and we will be happy to assist.