Coaching Sessions
Partner with a coach for 1:1 training to expand your knowledge of Bloomerang.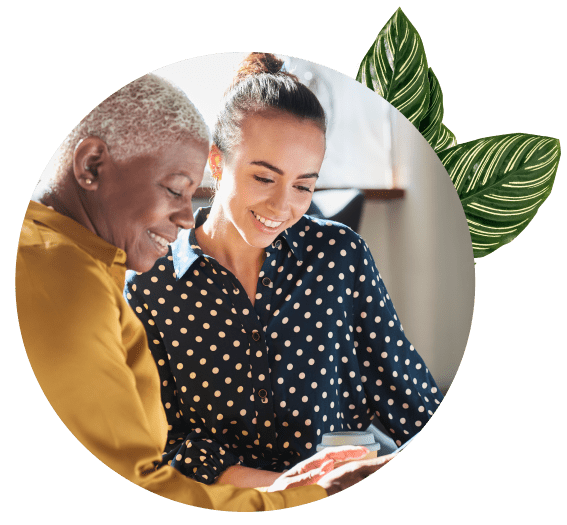 Providing Training Tailored to your Needs
Your Bloomerang Database is a powerful tool and we want to make sure that you are using it to the best of your ability. 
Coaching Sessions run up to an hour in length and expand your understanding of the features within Bloomerang, as well as help you set up workflows and best practices. Most Coaching Sessions can cover up to 3 specific topics during the allotted time.