Donor management software that helps nonprofits thrive
At Bloomerang, our vision is to empower fundraisers to do what they love and build a world inspired by giving. And it all starts with our mission and commitment to you–make fundraising easier, foster authentic donor relationships, and create thriving nonprofits. Because we know that when you have more time and resources to do what you love, you'll be able to create lasting change.
Our values
Empathy
We lead by understanding those who change the world—our nonprofit customers and each other—so we can imagine the best ways to change it together.
Unity
By bringing our different skills and perspectives together, we create the conditions to achieve our mission and realize our vision.
Innovation
We're always looking for better solutions—for nonprofits and for ourselves.
Equity
We're a team, and each of us needs different things to reach our full potential and feel like we belong.
Stewardship
We commit to being a multiplier of good with the funds entrusted to us.
Transparency
We live these values and learn from setbacks by being open and honest in everything we do.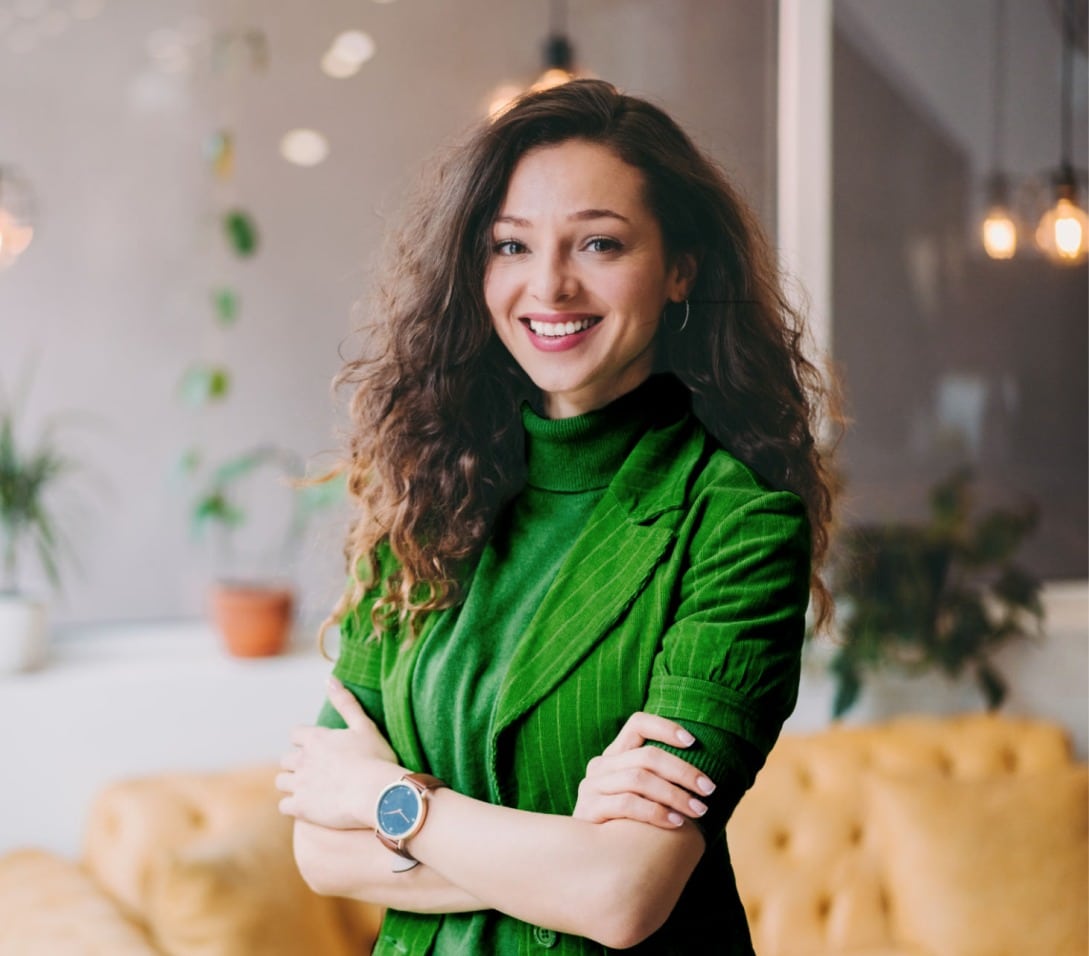 Meet the team.
We're passionate about nonprofits, experienced in helping organizations like yours, and dedicated to creating technology that is purpose-built for nonprofits. See who's supporting you.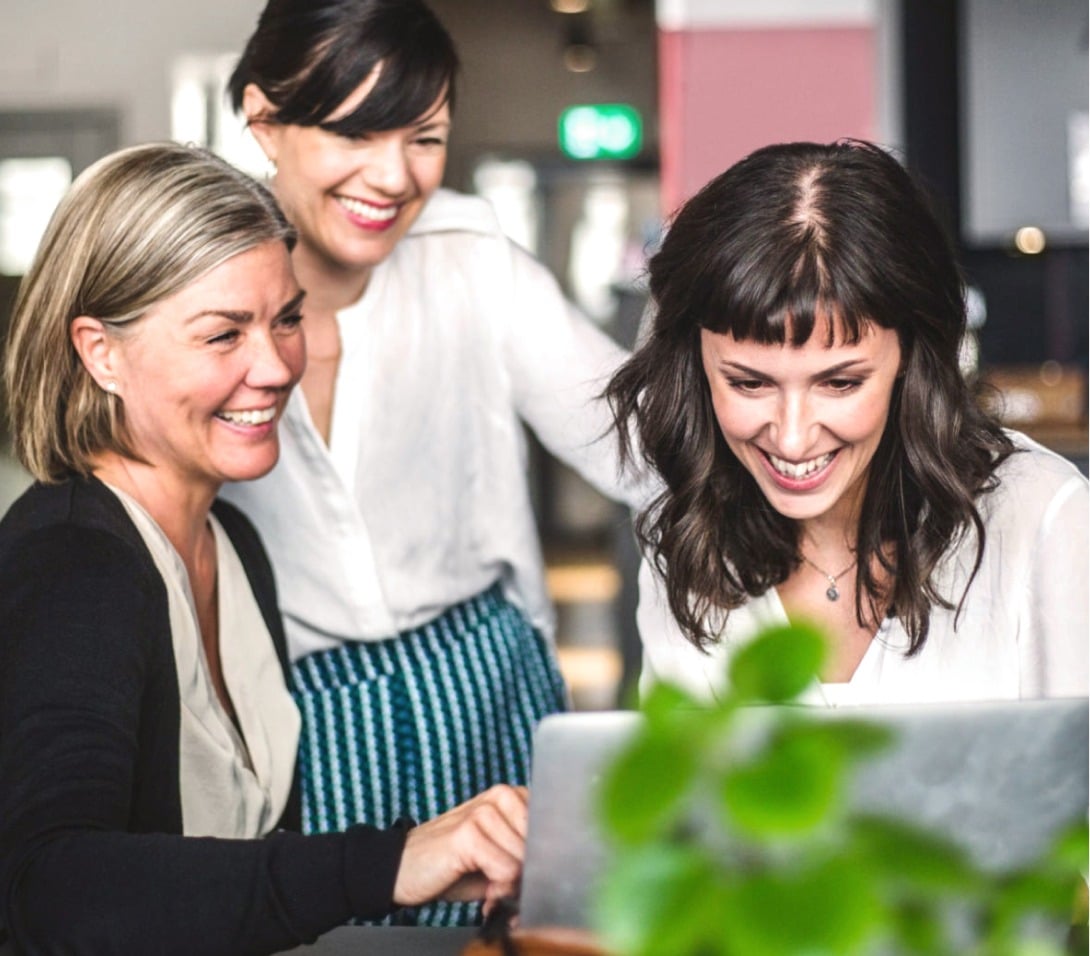 Join the team.
We believe in making a difference in the world through the work we do. If you're excited about helping nonprofits thrive, then Bloomerang is the place for you. Explore career opportunities.
Sowing the seeds of giving.
Ten years of creating purpose-built software for nonprofits
2022
Celebrating 10 years of helping move missions forward and working with more than 13,000 customers
2021
Grew our community to more than 10,000 customers, acquired Kindful, and launched Online Fundraising Tools and Bloomerang Payments
2020
Received a strategic growth investment and launched native integrations with QuickBooks Online and Mailchimp
2019
Grew our community to 5,000 customers and launched automatic nightly NCOA updates
2018
Launched the Generosity Score feature
2017
Launched the Sustainability Scorecard and Donor Engagement Level features
2016
Named "Best Places to Work IN" for the first time
2015
Celebrated partnering with more than 1,000 customers
2013
Welcomed 300 customers to the Bloomerang community
The donor database that thousands of nonprofits trust
See why nonprofits name Bloomerang as the best donor management solution.
Meet Blossom
Meet Blossom, Bloomerang's mascot! You'll see her as the face of our website live chat and occasionally at conferences!
Wondering why we chose a Sumatran orangutan for our mascot? A 2008 study of two orangutans at the Leipzig Zoo showed orangutans exhibit "calculated reciprocity," which involves weighing the costs and benefits of gift exchanges and keeping track of these over time. They're the first nonhuman species documented to do so.
The orangutan embodies our ideal giving characteristics: smart, compassionate, and resourceful.