GUIDE
The Ultimate Guide to Nonprofit Donor Data Migration
The Ultimate Guide to Nonprofit Donor Data Migration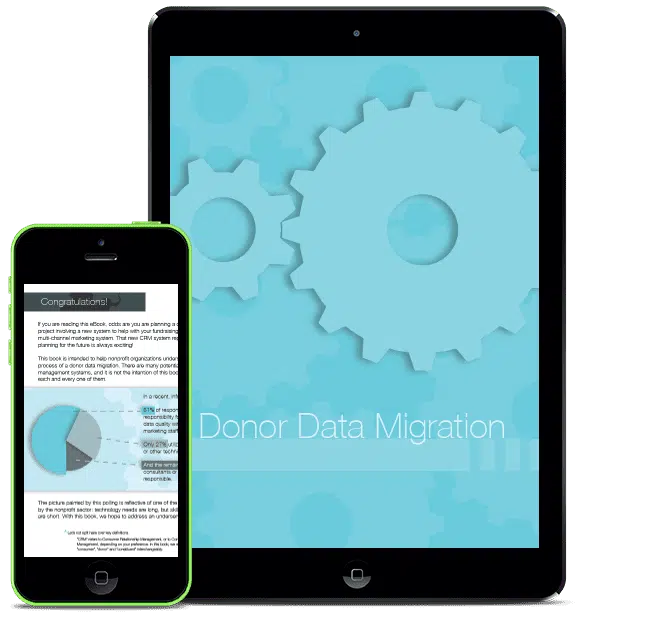 A Complete Overview
Planning a donor data migration project can be a daunting task.
After all, your new fundraising CRM or donor database represents your future, and planning for the future is always better when you have some peace of mind!
This donor data migration eBook from Bloomerang and Third Sector Labs is intended to help nonprofit organizations understand and prepare for the process of donor data migration. We'll walk you through how to build a team, a plan, and a budget, as well as tips for data governance and maintaining data quality.
Regardless of what CRM you're switching to, you'll find this eBook to be an invaluable resource!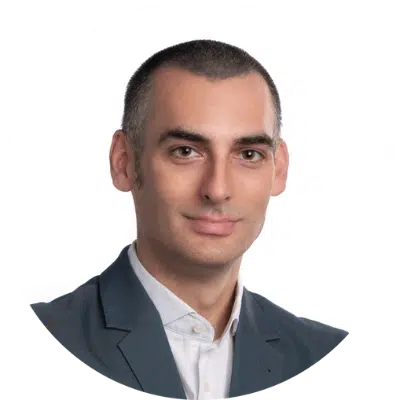 Steven Shattuck served as the Chief Engagement Officer at Bloomerang for 10 years. A prolific writer and speaker, Steven is a contributor to "Fundraising Principles and Practice: Second Edition" and volunteers his time on the Project Work Group of the Fundraising Effectiveness Project, and is an AFP Center for Fundraising Innovation (CFI) committee member.
Gary is the President & Founder of Third Sector Labs. He has 20+ years of experience working at the crossroads of technology, data, and the nonprofit sector. TSL represents a commitment to helping the nonprofit community make the most of the growing world of data management.

Steven Shattuck served as the chief Engagement Officer at Bloomerang for 10 years. A prolific writer and speaker, Steven contributed to "Fundraising Principles and Practice: Second Edition." He also supports the Association of Fundraising Professional's Fundraising Effectiveness Project, serves as an AFP Center for Fundraising Innovation (CFI) committee member, and sits on the faculty of the Institute for Charitable Giving. He is the author of
Robots Make Bad Fundraisers - How Nonprofits Can Maintain the Heart in the Digital Age
, published by Bold and Bright Media (2020). You can find Steven Shattuck on
LinkedIn