GUIDE
13 Lucky Year-End Fundraising Tips
Free EBook
13 Lucky Year-End Fundraising Tips
In this guide you'll learn:
How to rally your donors and organization for year-end
How to keep donors informed of their impact
Questions to follow up with lapsed donors
Effective social media content for year-end giving
Ways to increase donor retention
It's not too early to start developing a strategy for the end of 2023!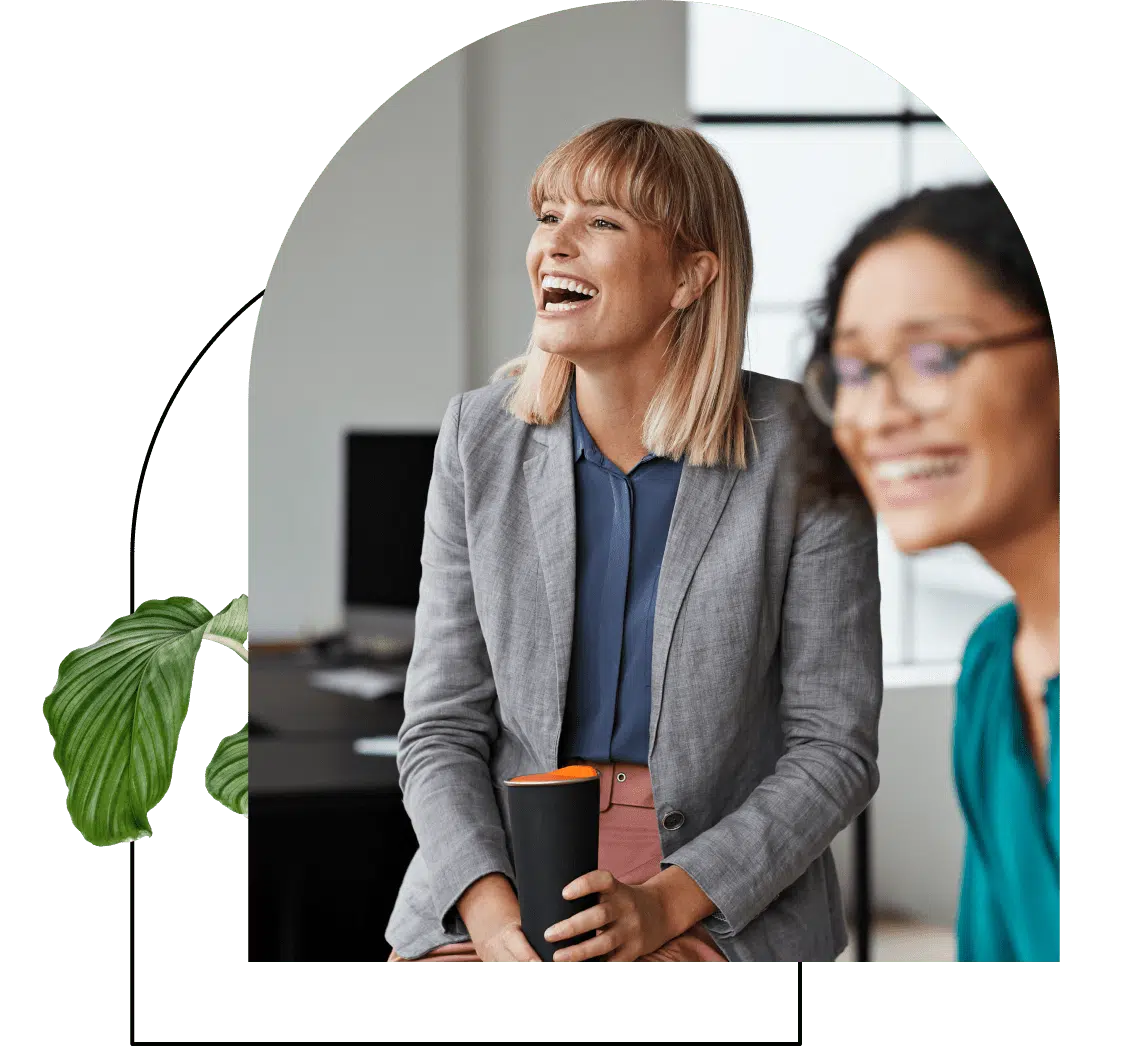 Give yourself ample time to plan all the elements of your year-end campaign.
This is the time when your annual fundraising goals will likely be met, ideally surpassed, or put on life support. Even if you operate on a fiscal year, now is the time when people do most of their annual giving.
Campaigns take time. Early planning can benefit your organization and set you up for year end success.
50% of Nonprofits
50% of nonprofits receive a majority of their annual contributions from October to December.
Over 30% of Donations
Over 30% of donations are made during the month of December alone.
This guide also includes:
How to incorporate Peer-to-Peer Fundraising
Questions to ask new potential sponsors
Ways to enhance your storytelling
Tips to optimize your website prior to giving