GUIDE
12 Year-End Fundraising Checklists
Free Ebook
12 Year-End Fundraising Checklists
In this guide you'll learn how to:
Inspire donors to give by appealing to their emotions.
Plan and execute effective year-end fundraising goals.
Questions to follow up with lapsed donors
Devise innovative ways to re-engage lapsed donors with targeted outreach.
Create a compelling donation landing page that delivers results.
It's not too early to start developing a strategy for the end of 2023!
You need to be running on all cylinders so you don't miss a thing! Give yourself ample time to plan all the elements of your year-end campaign. Writing, editing, getting approvals, printing, collating, and affixing personal notes all take time. If you don't get control of the details through early planning, you'll omit the details down the line. Be sure to get all your ducks in a row with these 12 fundraising checklists.
50% of Nonprofits
50% of nonprofits receive a majority of their annual contributions from October to December.
Over 30% of Donations
Over 30% of donations are made during the month of December alone.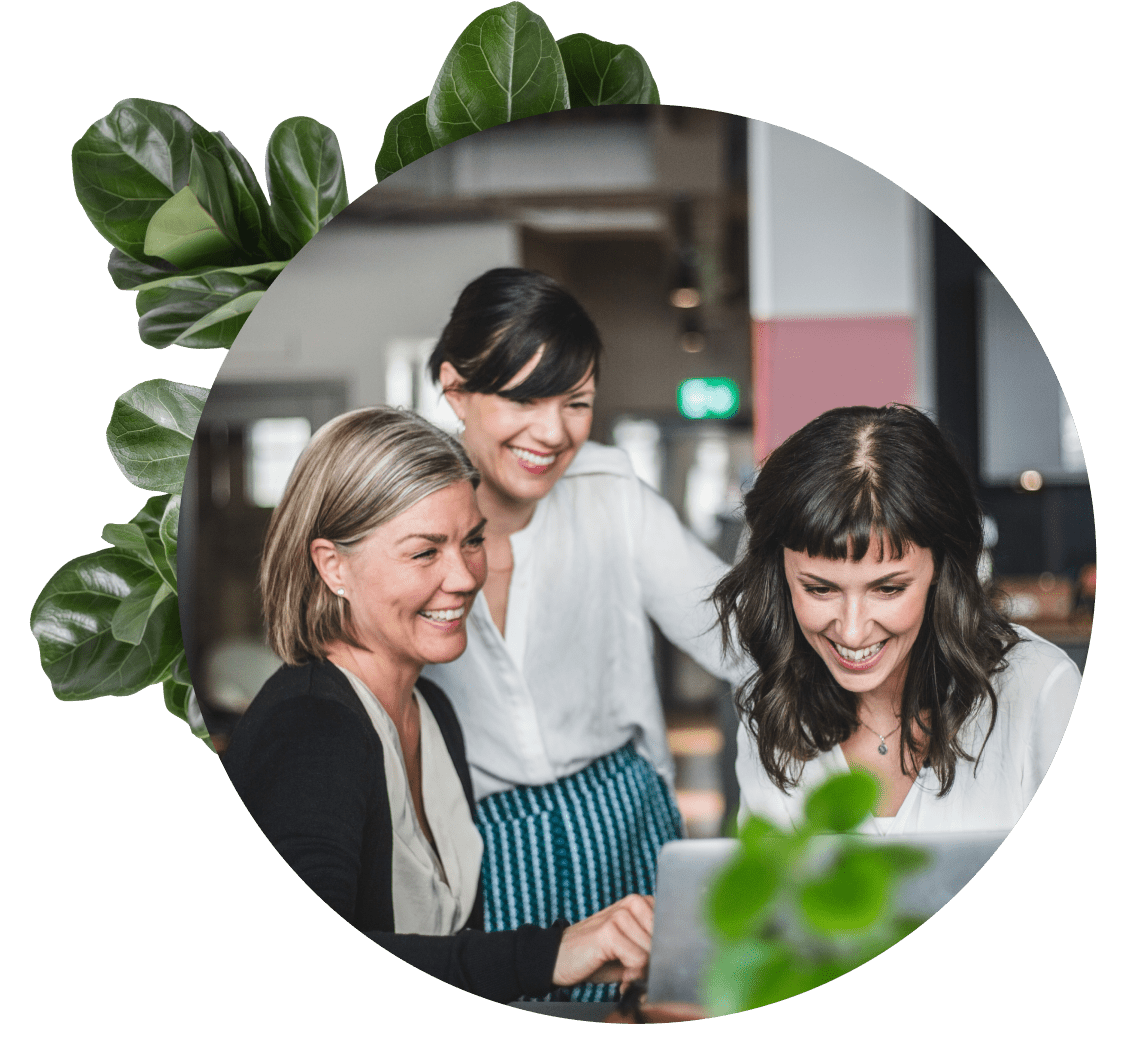 This guide also includes:
Effective year-end fundraising goals
Ways to enhance your website prior to asking
Peer-to-Peer (P2P) fundraising tips
Different ways to write an effective email appeal
How to incorporate social media in your year-end campaign
About the Author
Claire Axelrad, J.D., CFRE
Claire is Principal of the social benefit consulting firm, Clairification. Named Outstanding Fundraising Professional of the Year by AFP, Claire teaches the CFRE course that certifies professional fundraisers, is a presenter for 4GOOD Nonprofit Webinars, a regular contributor on nonprofit social media to Maximize Social Business and was named "Best Fundraising Blog of 2013" by FundRaising Success Magazine.