WEBINAR
Philanthropic Leadership: Engaging Board Members as Fundraising Ambassadors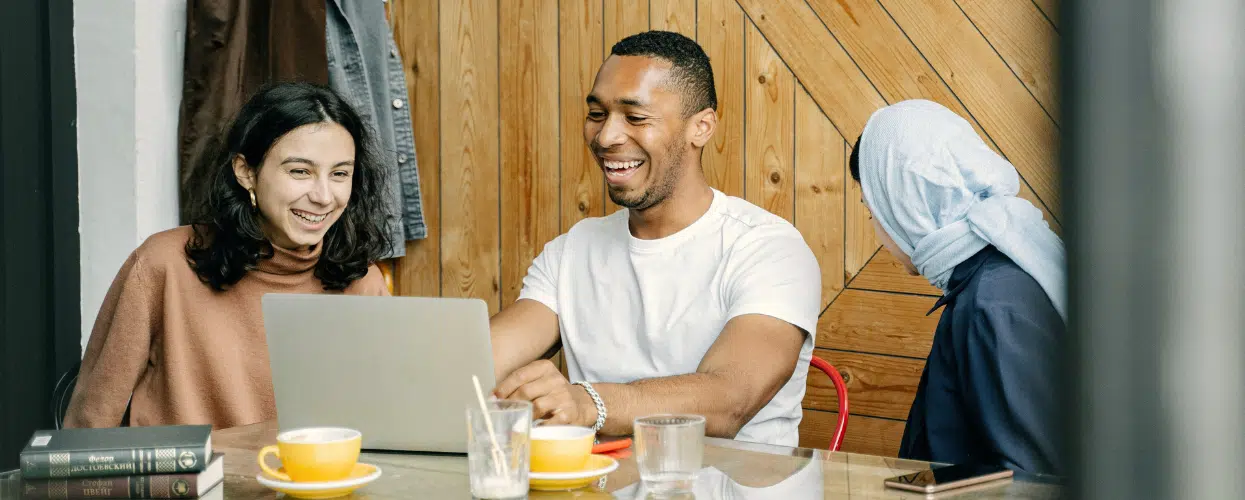 Board members are some of the greatest assets to a nonprofit's fundraising efforts. They play a crucial role in generating momentum around your vision by engaging prospective donors, leading peer-to-peer solicitations, and making generous financial commitments of their own. These activities are essential for smaller development teams with a robust pipeline, limited time, and competing for institutional priorities.
How can we better engage, educate, and empower board members to build a strong culture of philanthropy?
This session will explore the board's role in elevating fundraising activity and discuss practical strategies to recruit, engage, and deploy diverse board members as fundraising ambassadors.
Learning Objectives:
The role of the board in supporting an organization's fundraising program.
Action-oriented strategies to recruit and engage diverse board members in fundraising activity.
Case studies to illustrate best practices that organizations can apply to leverage board members as fundraising ambassadors.
Webinar Slide Deck:
Elizabeth Abel is a Senior Vice President at CCS Fundraising and expert in nonprofit fundraising. She has designed, advised, and led development initiatives and capital campaigns that have collectively raised nearly one billion dollars for education, healthcare, arts and culture, and advocacy organizations. Elizabeth provides counsel on strategic planning, major gifts fundraising, and board engagement. She is an Instructor at the University of Pennsylvania, where she teaches a fundraising course to graduate students in the Nonprofit Leadership Program. Elizabeth has been recognized by BELLA Magazine as a "Woman of Influence in Philanthropy." She is a board member at the Association of Fundraising Professionals NYC Chapter, where she also serves on the Mentorship Committee and is a regular contributor to NonProfit PRO. Elizabeth holds a Master of Science in Nonprofit Leadership from the University of Pennsylvania and a Bachelor of Arts from Tufts University.
Mary has spent more than 20 years in the technology space and has served the needs of nonprofit organizations throughout her career, most notably at Constant Contact and now as the Vice President of Product Marketing at Bloomerang, the complete donor management solution for thousands of small and medium-sized nonprofits. When not working, Mary tends to her flower garden, travels, and enjoys adventures with her dog and family.