Online Giving
Enable donors to give from anywhere.
Bloomerang's Online Giving Tools make it easy to accept donations wherever your donors are.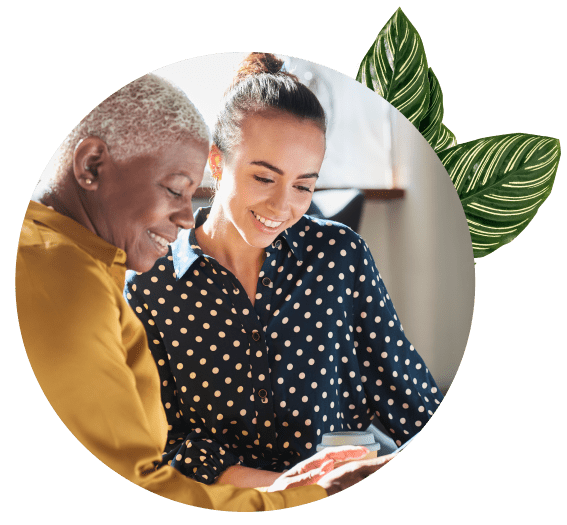 Raise more. Grow more. Do more.
The more resources you and your team have, the more time and energy you can put into your mission. Bloomerang's online fundraising tools enable you to do just that. 
Create a seamless online giving experience.
Simplify your administration tasks when it comes to online donations through modern, easy-to-build, and easy-to-use fundraising tools.
Simple to use
Create custom donation and event landing pages and sell tickets to an event with just a few clicks.
Easy to manage
Manage all of your fundraising tools—website donation forms, peer-to-peer features, events, and more—and track the data in one place.
Reduces donor friction
Responsive forms make it easy for donors to make a gift from any device. In just a few seconds, donors can make their gift and get back to wherever they were on your website.
Online fundraising made easy
Dynamic donation button
Create a seamless giving experience with responsive donation buttons and turn every page on your website into a donation page.
Online giving pages and forms
Create custom landing pages and forms for different campaigns and encourage donors to make a recurring donation and cover the processing fees.
Peer-to-peer and crowdfunding tools
Turn your supporters into fundraisers by using peer-to-peer and crowdfunding tools they can share on social media. Donors can create their own fundraising pages and invite team members to help raise more.
Ticketing and events
Build custom event landing pages and ticket types and gather donations with our event management features. You can also encourage attendees to make a one-time or monthly donation with their ticket order.
Take donations in person
Hosting an event or exhibiting at a conference or gathering? With the Bloomerang mobile app and card swiper, you can take credit card donations instantly while populating the constituent profile in Bloomerang.
Capture key data on your donors
Every nonprofit's needs are different and every donor is unique. Capture additional, custom information on your donors so you can understand and connect with them on a deeper level.
Get more out of the tools you use every day.
Bloomerang integrates with the tools nonprofits love to use, such as QuickBooks and Mailchimp. And whether you're building a new donor database from the ground up or refining your technology tools, Bloomerang's open API makes integrating with your favorite software straightforward. Use Zapier, a native integration, or third-party provider to create the system that works for you.
Take Bloomerang with you wherever you go.
With our mobile app, you can access Bloomerang when you're away from your computer. Monitor transactions, send thank you notes, and perform donor research—all on your iPhone.