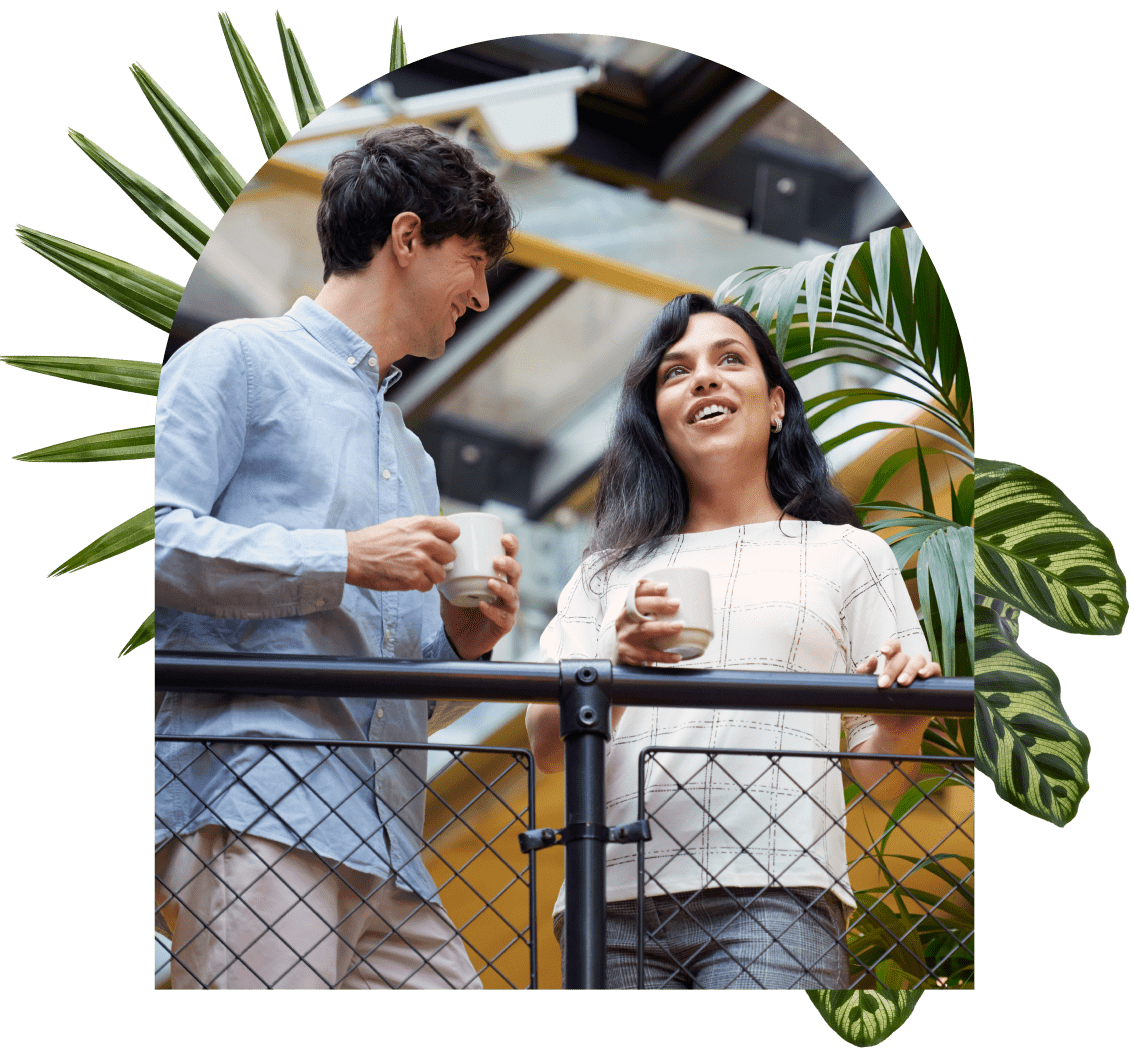 Thanks for your interest in Bloomerang
Let's get you some swag!
Recently, you requested to speak to our Sales Team or schedule a demo with Bloomerang. We wanted to send you a couple of items as a way to say "thanks!" for your interest!
Would you take a moment to submit your shipping address via this form? We'll get your swag box out to you right away!