LEARN
Database Health Check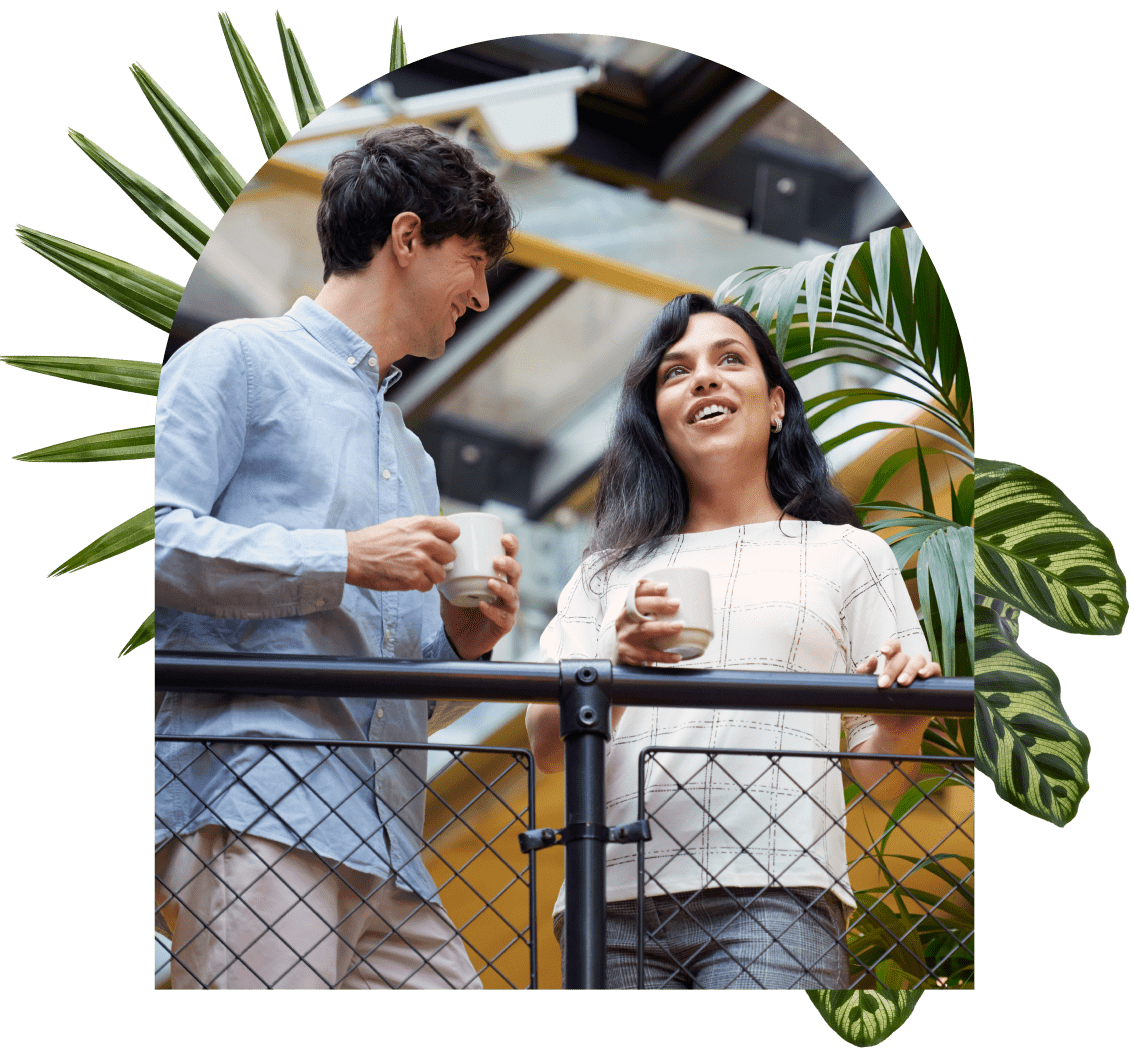 Database Health Check
Maximize Your Fundraising Efforts with Clean Data
Gain an understanding of your database's health, where to focus, and gain insights to further your nonprofit's mission.
Learn best practices with your Bloomerang database and ensure your nonprofit is using it to its full capacity. Our team will help you uncover hidden gems and trends within your data to help you fundraise more effectively.
A Database Health Check subscription ensures your organization is getting the most out of your data so you can take your fundraising to the next level.
Database Health Checks are priced based on a standard number of services, additional services can be quoted based on need.
Request a Database Health Check
Annual data integrity subscription
Each year, your organization will receive a database audit. One of our database consultants will run diagnostics on your dataset to identify areas of opportunity for increasing your fundraising potential.
Get the most out of your database
Receive tailored recommendations from Bloomerang's team, helping you uncover hidden gems & trends within your database.
Available Services
Based on your nonprofit's audit, our team will perform up to three actions across Data Services, Data Appends, or Coaching Sessions to ensure your database is running at peak performance.
Data Services
• Remove inactive constituents
• Standardize data values
• Fiscal Year/Calendar Year
• Custom field type moves
• Mass delete of custom fields
Data Appends
• Disconnect Phone Append
Coaching Sessions
• Filtering within Your Database
• Managing Your Donor's Gifts
• Communication & Cultivation
• Research Your Prospects
Actionable insights to help you grow
It's more than just an audit of your database. You'll receive personalized recommendations and reports to help you understand your data.