LEARN
Brand Awareness — Challenger Center
Replace Complexity with Clarity
Challenger Center wanted to streamline their data and ditch complexity by downsizing from Blackbaud.
By switching to Bloomerang, they had finally found a simple system to help with reporting, classifying transactions (e.g., funds, campaigns, appeals), and recording interactions through emails.
RESULTS
Bloomerang Allows Challenger to Soar
Since onboarding with Bloomerang, the Challenger team has been able to:
Utilize custom fields for donor data segmentation
Find a seamless website integration for online giving forms
Segment donor communications for improved functionality and analytics
Lighten their team's load with automated donor record updates
"I have grown to love Bloomerang.

It is by far the simplest, cleanest system I have used. It has everything a typical fundraising shop needs — but not so much that it's overwhelming,"
Valerie Fitton-Kane, Challenger Center for Space Science Education
WE'RE HERE FOR YOU
Bloomerang is another teammate in your cause
Implementation services
We can help with data migration and conversion to get you up and running in no time at all.
Data services
We offer packages to support your data appends, hygiene, and updating needs.
Coaching and consulting services
Our coaches will expand your understanding of Bloomerang features and set up workflows and best practices that will help your team excel.
Make fundraising easier—for your team and your donors.
The easier your tools are to use, the easier it'll be to grow your mission. Bloomerang helps nonprofits decrease donor attrition and increase revenue. Connect with the donors, volunteers, and partners who will grow your mission.
Collect donations anytime and anywhere.
Raise more funds by creating a seamless giving experience for donors. Expand your fundraising reach by empowering supporters to become effective online fundraisers.
Unlimited donation pages and forms

Peer-to-peer and crowdfunding tools

Donor portal

Dynamic donation button
Retain your donor community.
Retaining donors is critical to achieving a thriving fundraising operation. Bloomerang equips you with the tools you need to create relationships that last a lifetime and make a bigger difference.
Full CRM

Interactive dashboard

Data segmentation

Communication workflows and audits
Create stronger connections with your community.
Achieve better fundraising results through tailored communications. Bloomerang's integrated marketing tools make it easy to send and track timely, personalized emails and mailings.
Email marketing

Letters and mailings

Surveys

Track activity with BCC to Bloomerang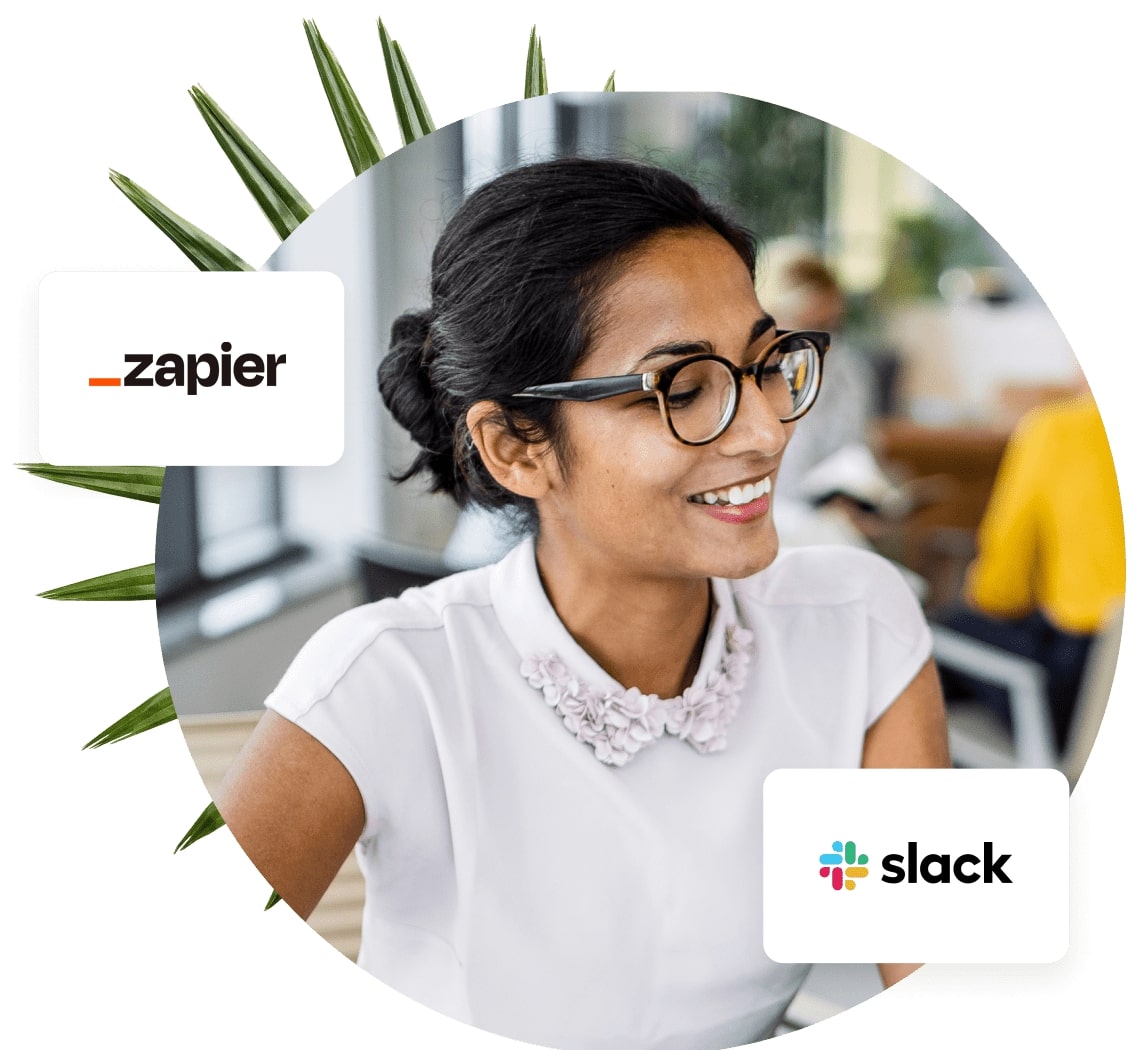 Divided data comes together.
Automatic daily updates save you time and ensure your data freely and accurately flows between the apps you depend on.
Integration hub

Nightly mailing address updates

Task management

Scheduled reports
Easily report results.
Save time by prioritizing your campaigns and resources wisely. Generate reports that will help you refine fundraising efforts and discover and grow relationships.
Filter-based reporting

Engagement scoring and wealth screening

Donor retention insights

Email performance analytics
Cultivate a better fundraising experience—for you and your donors.
Bloomerang can help you cultivate a better fundraising experience — and with our self-guided tours, you can see for yourself why Challenger Center selected Bloomerang.

Simply complete the form and get ready to see Bloomerang in action!