ARTICLE
[ASK AN EXPERT] How Do I Get Co-Workers To Be Donor-Centric?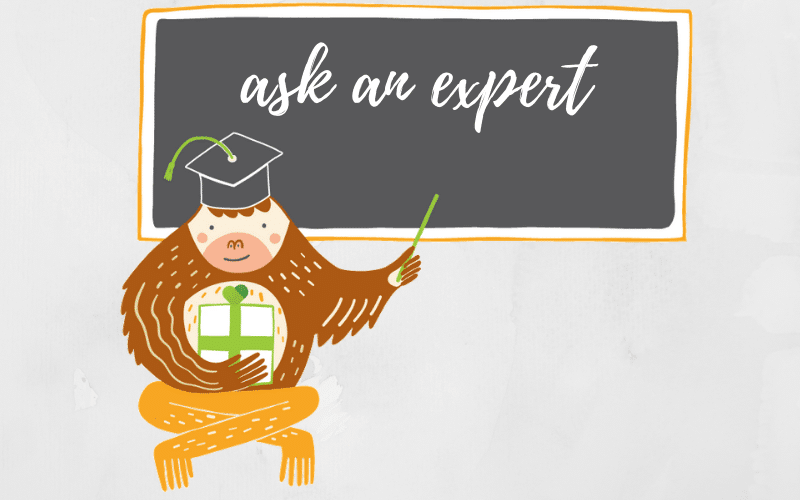 Our Ask An Expert series features real questions answered by Claire Axelrad, J.D., CFRE, our very own Fundraising Coach, also known as Charity Clairity.
Today's question comes from a fundraiser struggling to get others in the organization to embrace donor centricity.
Dear Charity Clairity,
I understand the importance of being donor-centered, but no one else in my organization 'gets it.' Not only do I worry about our receptionist being rude, or directing a donor call to the wrong person, but I feel I don't have enough good news to share with donors to make them feel good. When I ask for stories from program staff, they act like I'm trying to take advantage of our clients. That's not it at all! I just want to stop losing donors and raise more money for our mission. What can I do to persuade others within my charity that donor stewardship is good for everyone, and it takes a village?
— Worried and Alone
Dear Worried and Alone,
Take a deep breath. You're not alone. Your worry is common. And it's fixable! I've got three suggestions for you.
First, consider formalizing your commitment to a donor-centered practice into written policies and procedures. Share the Donor-Centric Pledge, developed by Simone Joyaux and Tom Ahern in their 2008 book, Keep Your Donors: The Guide to Better Communications and Stronger Relationships, with your team. Ask your team members how well they understand them, believe in them and enact them.  Keep track on a white board or easel how well folks think you're doing/not doing with each of the 23 donor-centered principles (or choose a subset you believe will work well for your organization).
Second, schedule a follow-up brainstorming meeting. Let everyone know your goal is to create a list of ways you can assure donors get the transparency, accountability and gratitude they deserve.  Don't just involve development staff. Include staff who interact with the public and relevant program and administrative staff. For example, I'll bet your finance office has a lot to do with how quickly your donations get receipted, deposited and thanked. So get them on the same page with you. Everyone should join in the fun – beginning with your receptionist, volunteer coordinator, mail house person, accounting staff, executive director and marketing staff. Include some volunteers too (it's a great way to get them to later help with making thank you calls and writing personal notes).
Third, develop an action plan. I like to call this a Donor Love & Loyalty Plan (or you can brainstorm a catchy name that helps everyone get on board (e.g. "Retention Intention Plan" or "We Love Our Donors Plan" or "Deliver Happiness Plan."). Put everything in writing, and share it with your entire staff. Have everyone, including your board, take some version of the Donor-Centric Pledge.
Do all this, and you won't be worried and alone any longer.
— Charity Clairity
Have a question for our Fundraising Coach?

Please submit your question here. Remember, there are no stupid questions! If you need an answer, it's likely someone else does too. So help your colleagues by asking away. Please use a pseudonym, like "Worried and Alone" did, if you prefer to be anonymous.

Claire Axelrad, J.D., CFRE, will inspire you through her philosophy of philanthropy, not fundraising. After a 30-year development career which earned her the AFP "Outstanding Fundraising Professional of the Year" award, Claire left the trenches to begin her coaching/teaching practice. Clairification School has been called "the best bargain in fundraising!" Claire is also featured expert and Chief Fundraising Coach for Bloomerang, She'll be your guide, so you can be your donor's guide on their philanthropic journey. A member of the California State Bar and graduate of Princeton University, Claire currently resides in San Francisco California. If you like craft fairs, baseball games, art openings, vocal and guitar, and political conversation, you'll like to hang out with Claire.