ACADEMY
Working with Constituents Part 2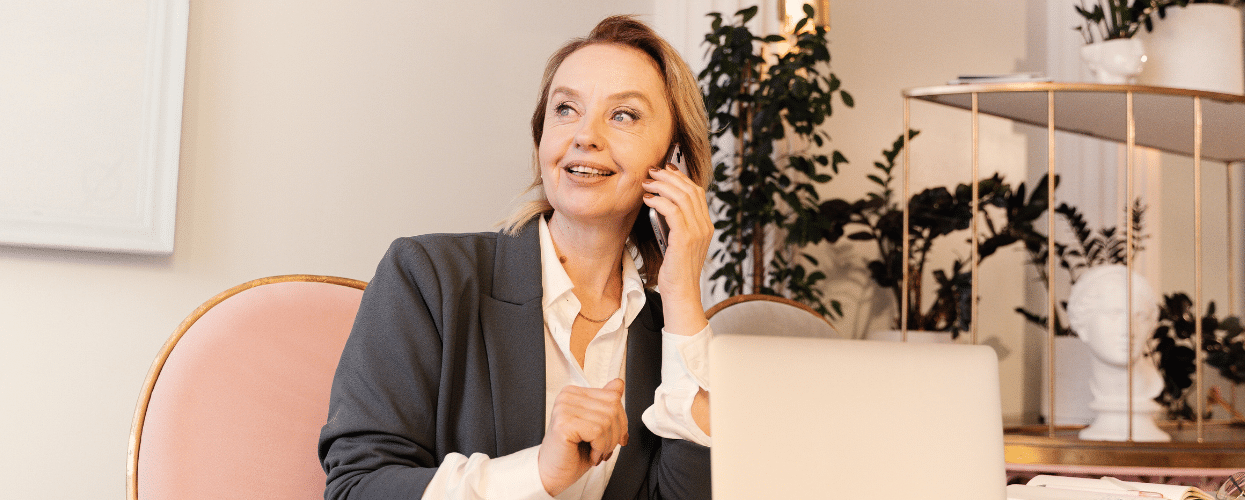 In this beginner-level Bloomerang Basics class, build your knowledge of households and relationships and how to use them in your database.
In this class, you'll learn how to:
Add, edit, and remove relationship roles
Create, edit or delete households
Learn about household profiles
Download your Webinar Slides:
Working with Constituents Part 2 slide deck

Sara Salako is the Marketing Coordinator at Bloomerang. Her passions include reading, traveling, and making people laugh. She supports organizations focused on animal welfare, social justice, and mental health. Outside of the office, Sara enjoys cooking with her husband and spending time with friends in cute coffee shops.